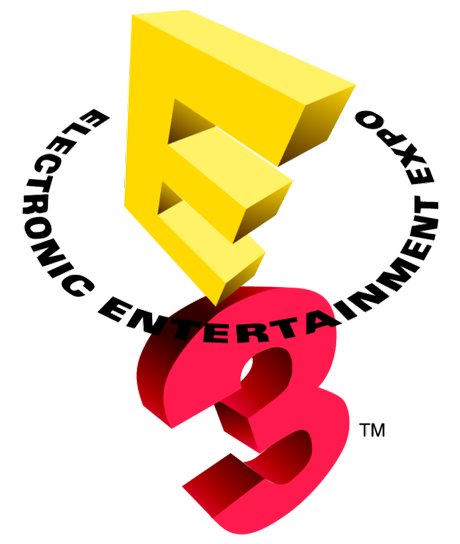 E3 (Electronic Entertainment Expo) is one of my favourites times of the year.  It's even better than Christmas in a way.
This year is interesting mainly because all eyes are on Nintendo and its Wii U console.
Here is a list of the UK times (GMT) I put together for those who don't want to miss the live stream presentations from all the big console manufacturers and publishers.  I've also included some sites where I usually watch my live streams.  It's never a bad plan to have a back up in case one site fails.
MONDAY 4TH JUNE
Microsoft:   6pm
EA:    9pm
Ubisoft:   11pm
TUESDAY 5TH JUNE
Sony:    2am
Nintendo:    5pm
LIVE STREAM SITES: