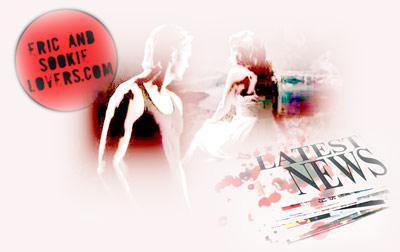 We have not one – but two big-named reputable sources who recently shared some interesting True Blood Season 5 spoilers!  One is from E! Online in their most recent "Spoiler Chat" article! The other one is from TV Line, where Ausiello has answered questions in the latest "Ask Ausiello"!
WARNING: If you don't want to know – don't read below!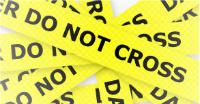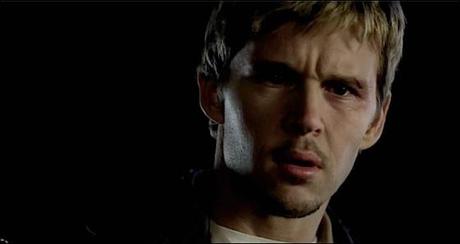 E! Online posted this in their latest edition of Spoiler Chat;
Frankie: I absolutely loved the True Blood premiere! Any scoop on what's coming up in Bon Temps?
Jason Stackhouse fans, prepare yourselves for some pretty bad news courtesy of True Blood stud Ryan Kwanten. "Jason's going to be lucky to survive. In fact, he may not survive this season," he teases. "It's been a rather brutal season for Jason." True Bloodwithout Jason? We shudder at the thought!
Say what? Did Ryan just hint that Jason might not survive this season?
I don't think we have to worry too much. If True Blood is anything, it's predictable when it comes to the survival of the core cast.
NEXT!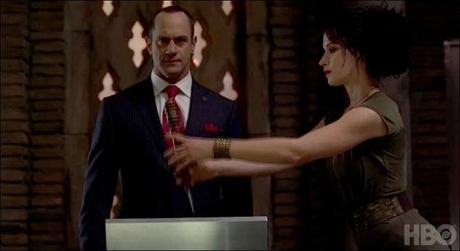 In the latest edition of Ask Ausiello, Ausiello hinted this;
Question: Just wondering if you could tell me which episode of True Blood Chris Meloni first appears in? I say the third but others disagree. Who's right? —Jessica
Ausiello: The Others are correct — Meloni's Vampire Authority bigwig turns up this Sunday. As does Cougar Town's Carolyn Hennesy, who plays one of his half-dozen chancellors. "We are really trying to decide the fate of vampires all over the world: mainstreaming versus non-mainstreaming," Hennesy explains. "The buck stops with us and there are those interested in following one path and those interested in another, so there's some definite in-fighting between us."

Question: Loved the True Blood premiere. What's coming up necks, er, next? —Ed
Ausiello: I'll say this: The Tanning Mom is not going to want to miss the June 24 episode.
You hear that, Meloni fans? He's going to be appearing this coming Sunday, in the "Authority Always Wins"! As for the Tanning Mom comment…hmmm. Something tells me that someone is going to get burned badly. I wonder who it is?
What are your thoughts? Please share 'em below!
Images – thanks to SkarsgardFans.com