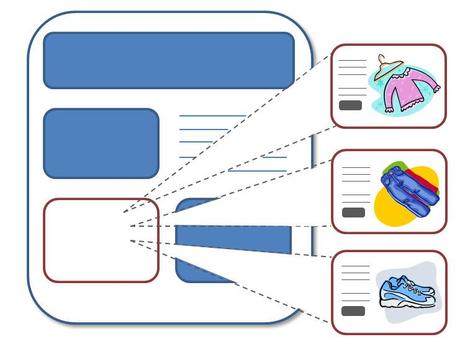 Event-triggered campaigns are powerful and drive conversion for many reasons – they are targeted, timely, and personalized. Over traditional batch and blast email campaigns, it's common to see a 10x increase in response. 
Triggers are dynamic in two ways: who gets it and what content they see. Taking the time to develop relevant content up front is essential to the success of the message.
Who Gets It
One of the great things about triggered campaigns is that you can customize triggers to be as broad or narrow as you see fit. You can message to encouraging a purchase, engage repeat purchasers, nurture prospects, drive traffic to the retail store, or support customer service (see earlier blog post: real world event-triggered marketing examples). You can use information – or combination of information – from web activity, email, transactions, products, and other user information to create these targeted triggers.
What Content They See
The easiest and most common way to create dynamic content is to set up several templates with specific areas that are dynamic. This also allows for easier A/B testing of messages. Content that is typically dynamic include:
Product (reminders of previously browsed products, complete the collection, new product alert)
Product reviews
Images (product, style, seasonal/geographical)
Offer (discount, free shipping, BOGO)
Message (educational content, tailored message by persona, specific to geographic area)
Read more about Event-Triggered Marketing or sign up for a free demo.