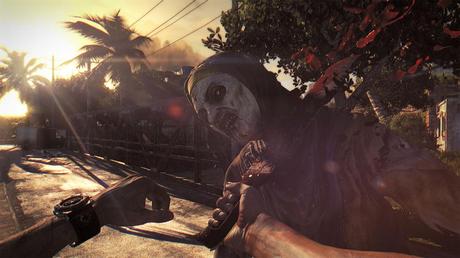 Dying Light has been delayed into February 2015, Techland has announced.
The developer said the delay will allow the team to remain "committed to innovation" and provide players with "freedom of movement unprecedented in open world games."
"After many improvements and months of hard work, we have now come so close to realizing our initial vision we feel we cannot stop before it is ready," the firm said in a statement.
"We believe the Natural Movement element of our game will change what you expect from the genre, and we don't want to sacrifice any of its potential by releasing too early. This quality-focused thinking underlines all our development choices and we hope you share our belief that the gameplay must always come first."
Starting next month at E3 2014, Techland will provide more details on the game's features and other aspects.