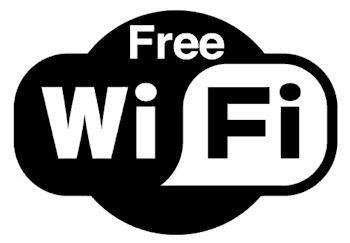 Breaking in to an encrypted router and using the WiFi connection is not an criminal offence, a Dutch court ruled. WiFi hackers can not be prosecuted for breaching router security. The court also decided that piggybacking on open WiFi networks in bars and hotels can not be prosecuted. In many countries both actions are illegal and often can be fined.
A computer in the Netherlands is defined as a machine that is used for three things: the storage, processing and transmission of data. A router can therefore not be described as a computer because it is only used to transfer or process data and not for storing bits and bytes. Hacking a device that is
no computer
by law is not illegal, and can not be prosecuted, the court concluded.
The Presurfer