Hey beautifuls, yet again I am back with another dupe of a popular serum. I am sure you might have heard about the madness over the Mabel & Meg Lumilixir Serum!! Youtubers, beauty gurus, makeup artists are going crazy over the new found miracle. However, in India availability is a concern, as well as the steep price of £29 (almost Rs.2400) will drive us to think twice before getting, not to forget shipping charges. But today I am going to talk about such a serum, that does almost the same work as the Meg & Mabel Lumilixir Serum, at very reasonable price. I am talking about the Naked 5 Serum.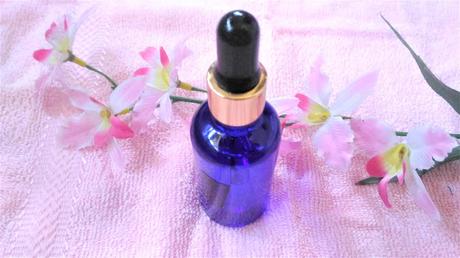 The name Naked sounds familiar with Lisa Haydon's Naked Overnight Elixir. The packaging looks similar with an attractive blue glass bottle and a black dropper cap. The serum is a transparent fluid, very lightweight, non-greasy. Once you take 2-3 drops on your palm, and apply it on your face. It gets absorbed quickly and gives an instant visible boost.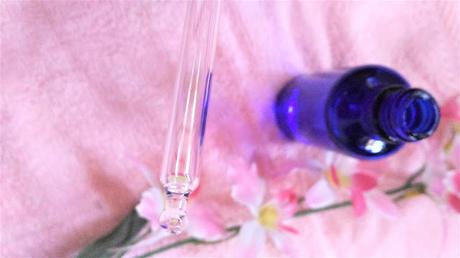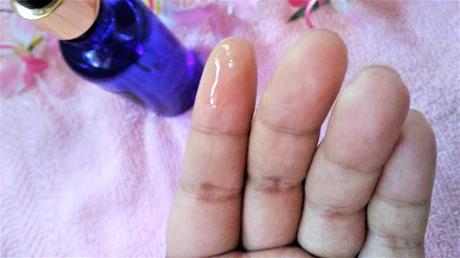 The multipurpose Naked 5 serum can be used as a serum before moisturizer, as a primer before makeup, as well as to make your regular foundation to a glowing one, by adding a drop of it to it. I often do that, and it work miraculously on my dry skin. The makeup is much easier to apply, looks flawless and gives a beautiful radiant skin. The serum smells very mild and nice.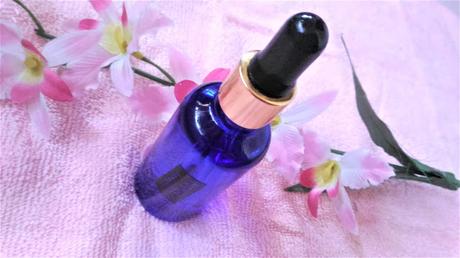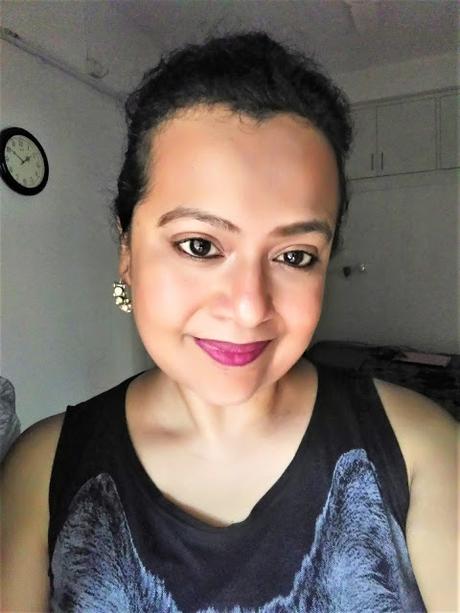 At just Rs.400 ( £5) it is an outstanding alternative of the famous beauty boosting serums available, that are way more costly. I have not used Mabel & Meg Lumilixir Serum but the result shown on their demonstration looks quite similar to the Naked 5 Serum. You get a flawless glowing look. In India , many Instagram sellers stock this serum. I purchased it from makeup_mistress111.