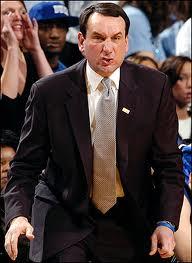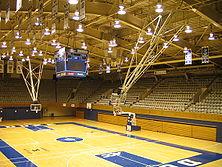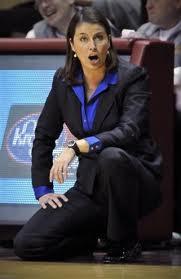 Cameron Indoor Stadium, Coach P,  Coach K,  Cameron Crazies are all hallmarks of Duke University Basketball. Is the Duke Basketball program the best in the NCAA?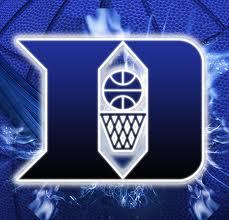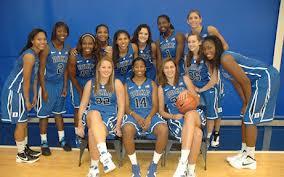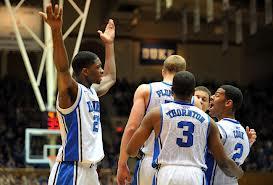 The 2012-13 Duke Women and Men's Basketball program is once again riding high. The Women with an 8-0 record, are ranked #4. The  9-0 record for the Men, marks the 15th time Coach K has started the season with 9 wins and no losses. With wins over  Kentucky, Louisville and Ohio State, the men's squad has arguably played the toughest schedule in the NCAA. 
Sure the season is young, but one would be hard pressed to find a program flying higher than Duke University Basketball. Haley Peters, Tricia Liston, Chelsea Gray, Elizabeth Williams, Mason Plumlee, Seth Curry, Quinn Cook are but a few of the players in Duke's program, that exemplify what being a student-athlete is all about. Speaking of being student-athletes, both teams players have time off for finals. The Duke men will host Cornell,  at Cameron Indoor on December 19th.  The Women will travel to Southern California for a weekend of basketball starting December 21st. 
So the question remains:
Is Duke Basketball the Best in the NCAA? 
Stay Tuned........