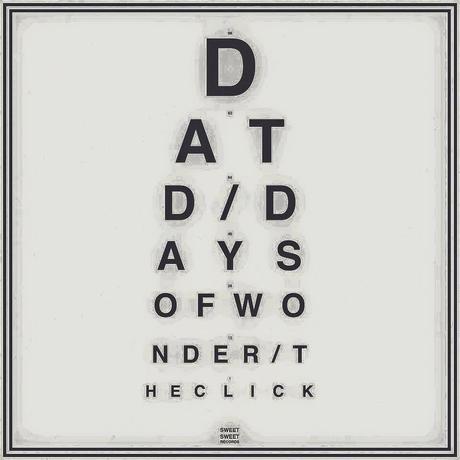 Long-time
Ralph's Life
favourites
Duke and the Darlings
will release a double A-side,
Days of Wonder
and
The Click
, on Saturday 14th
May through
Sweet Sweet Records
Days of Wonder
is a feel-good anthem about not feeling good; the on-point harmonies and saccharine delivery obscure the discontent towards a growing poverty gap in the UK.
The Click
closes the curtains, lights a few candles and looks inwards on being a twenty-something, and explores the accompanying paradox of being young and not being young with expressive orchestration and histrionic dynamics.
The band will play a range of shows across northern cities in celebration of the release.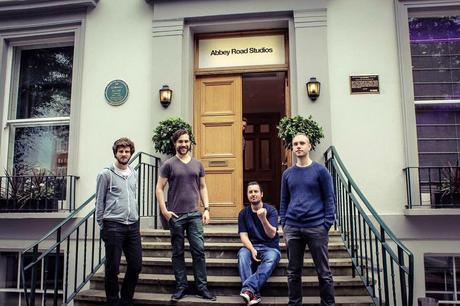 Duke and The Darlings
frontman and songwrite
r, Alex Reed, says that - "The new-found maturity in the songs, both compositionally and lyrically, reflect how I have tried to grow up to be a good human being with an open-mind as much as possible, and avoiding the incessant urge to stand out in a hectic world. 
The parts that we wrote to present the songs truly demonstrate that there is an inner-calm and certainty about how we approach our instruments now, too. We felt so much unity when writing these songs."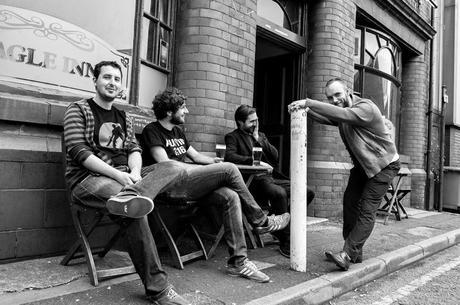 The tracks will be available to buy on iTunes, Spotify and other reputable online stores plus Ralph's already given
Days Of Wonder
a spin on
Radio KC
Duke and The Darlings
are indie pop types, who keep on selling out gigs and no wonder with songs structured like classic pop, big melodies and catchy refrains, with guitar play and unconventional phrasings which catches the ears of those who like to stand at the back and nod. Are they writing the perfect pop songs...not quite, but they're pretty damn close.