People started to talk about DuckDuckGo yet again after the exposing of NSA's PRISM program. This new trend brought millions of new users to DuckDuckGo, who are interested in keeping their searching history private. So now, the developer team behind this search engine has decided to go beyond the web and let all the mobile users safely search the web anonymously by launching two new apps for iOS and Android.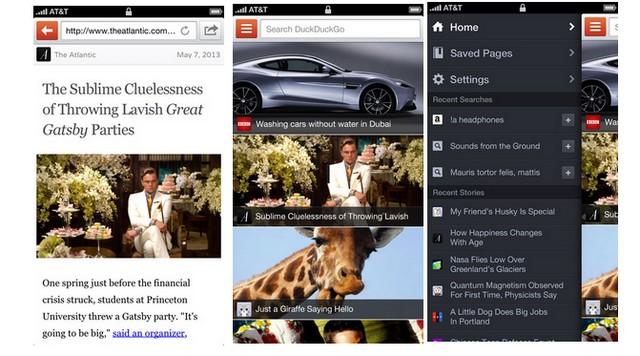 "Privacy is perhaps more important on mobile than on the web, and we haven't had many private alternatives," DuckDuckGo founder Gabriel Weinberg told VentureBeat.
This app makes it easier to make private searches on the go, has an impressive user interface to make users feel home and more great customizing features. DuckDuckGo don't track or collect your personal data, unlike other search engines. So, you don't have to worry about being tracked by spy program's like PRISM.
Truth be told, DDG sucks as a search engine. Search results are not better enough and keyword search is way worse. However if you care more about privacy than quickly finding what you've searched for, DDG is the perfect choice for you.
Head over here to download the apps.

(All the images, trademarks, logo's shown on this post are the property of their respective owners)
Roshan Jerad Perera