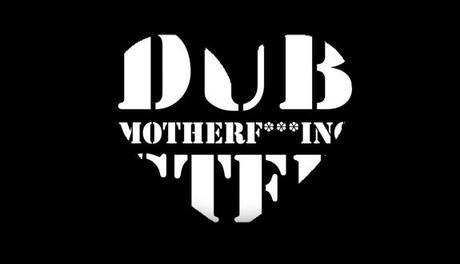 Are you waiting to listen to some original ear thumping
Dubstep
. Well you're in the right place!
Don't fake your Eargasm!:P
Joel, You are truly the king!!
Deadmau5 - Maths (Original Mix)
Deep Dub.
Jack Beats - Deeper
I clicked play, and I moved to another tab right.
Couple seconds later I think to myself, "Skrillex sounds different today" haha.
Dillon sounds like Sonny here.. #FutureOrNow
Dillon Francis - Falling Up
Dillon Francis - I.D.G.A.F.O.S. 2.0
I love Ellie so much!! Dubstep Remix alright!
Ellie Goulding - Your Song (Butch Clancy Remix)
I loved the OG, I love this one.
Chuckie - What Happens In Vegas (TYR Remix)  
Classic Example. Nice!
Flux Pavilion feat. Example - Daydreamer  
Wicked, I've been waiting for any new Fake Blood.
Sway - Level Up (FAKE BLOOD Mix)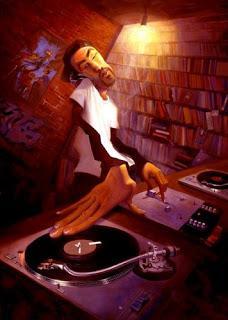 Labrinth - Last Time (Knife Party Remix)
Whichever mix fancy you the most.. up to you.
I prefer the 'Flux Pavilion and Nero Mix'.
Nero - Must Be The Feeling (28 South Central Remix)
Nero - Must Be The Feeling (Flux Pavilion and Nero remix)
Nero - Must Be The Feeling (Brookes Brothers Remix)  
Very Good Theme!
Syndicate - Syndicate Theme (Nero Remix)
Kito
of Kito&Reija Lee Fame mixed
Noisia
's Split the Atom.
Noisia - Split The Atom (Kito Remix)  
<3
Punked ! - Feel the music (Disco BangerZ Remix)
SebastiAn - Motor (Rudebrat Remix)  
This song is mixed by a lot of djs, Almost all the mixes sounds so good!
Gotye - Somebody That I Used To Know Ft. Kimbra (KDrew Remix)  
Draper - The Storm
Sub Focus - Out The Blue (ft. Alice Gold)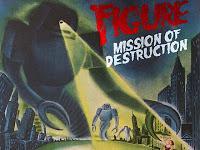 This is one of the most Awesome songs!!
Zedd - Stars Come Out (Datsik Remix)  [Beatport]
Figure out
Figure
Yet?
Figure - Mission of Destruction
Zeds Dead's Dubstep Download Mix For MistaJam
Sounds like some basic Dubstep. What is basic anyways?!
Beatport:
Datsik & Kill The Noise - Lightspeed 
Cypress Hill  x Rusko - Roll it Light it (Travis Barker Remix)
I have been waiting for this release!
Datsik
and
IM
. Both crazy in their respective world! Video: Datsik & Infected Mushroom - Evilution feat. Jonathan Davis(iTunes)