Support the dubstep movement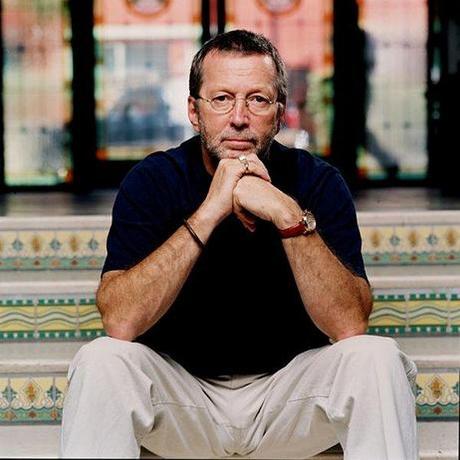 You don't have to support the whole movement. Every bit helps. Support your Favorite Artist!
Brings you back with the dubstep feel.
Check out No Big Deal on Facebook to download track
Eric Clapton - Cocaine (No Big Deal Remix)
 
Heavy stuff
Blood Eagle - Transvestite Fistfight (Original Mix)
I love it when DJs make dubstep reggae!!
Dubstep Reggae Skrillex Ft. Damian Marley - Make it Bun Them
Foreign Beggars - Palm Of My Hand
 
Rusko - Skanker   iTunes
Cypress x Rusko - Shots Go Off (Ki:Theory Remix)
Rye Rye – Boom Boom (Eos Remix)


From

:

TheMusicNinja




Amazon

: Neus - Hello (Original Mix)
 
 
Muffler - Calling Your Name (Skism Remix)
How wicked is this? Tomba has always been wicked! Releasing on 30th April.
Tomba - Time to Slam ft Inja
  
Dope..
Flux Pavilion & Skism & Foreign Beggars "Jump Back" (Son Of Kick & Nonames Refix)

BeastMode - Is This What You Want (Tut Tut Child Mix)
 
This is some good mix!
Terabyte Frenzy - Harry Potter & The Half-Dub Remix (Dubstep)
 
Check out more from NEUS. Fuckin' A!
NEUS & The Noisy Freaks - Game Over (ft. Nalesia)
If ever I am going to go balistic on an AK-47. I would have this playing on my earphones!
Beatport: Funtcase - 50 Caliber
More Bon Merde Remixes
FreQ Nasty - Bon Merde (FS Remix)

The Bomb! Check out all the remixes on the link above.
 FREQ NASTY - BON MERDE (LIQUID STRANGER REMIX)
 
Banger Alert!! Chase and Status - 'Flashing Lights' Ft. Takura (Mac Miller Remix)

 
Go, FIGURE!
Fast Foot feat. MC Cyanide - You're Dead (Figure Remix)
 
This is Dop-to the -e!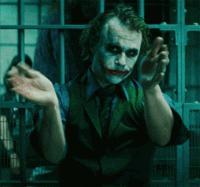 Diplo & Skrillex - Amplifire
Deadmau5 - Strobe (Redial Remix)
HouseStep
Dada Life - Rolling Stone T-Shirt (Cazzette Approaching Starry Homes Mix)  [Beatport]
Keep listening, you can hear the crowd!
Knife Party - Centipede (Original Mix) [Oomung]
Good remix of the original!
Bjork - Crystalline [Current Value Remix]

Kaskade & Skrillex - Lick It (Datsik Remix)  iTunes
Official Music Video: Kaskade & Skrillex - Lick It