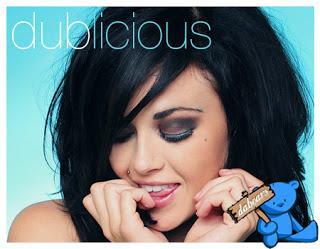 Alex Clare has one of the best Male Vocals, and it's used in Skream's Dubstep song, which makes it even better.
DUb
Vocals.
Alex Clare – Up All Night (Skream's Behind Closed Door's Remix)  
Caspa has this up on beatport. Sick Track!
Buraka Som Sistema - Hangover (Caspa Remix)
[Buy at Beatport]
This is a nice remix by the Liquid Stranger, Check out their soundcloud for more tracks by them.
El Diablo - Devil in the Machine (Liquid Stranger Remix)
Excision and Skism did a song together and Sexism is what they called it. haha
Excision & SKisM - SEXisM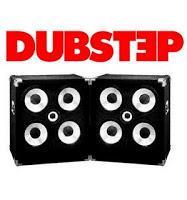 This is some Bollywood Music, Dubstep Remix.
Quite good, I must say..
Amitabh Bachchan & Vishal Dadlani - Buddah Hoga Terra Baap (Dub Step)
Haydn Hoffman's EP is coming out on 11th October.
Haydn Hoffman - Take Me Home EP
Midnight Conspiracy - Discord (DIGIRAATII Remix)
Monstar - The Undertakers Wife - (Seed Remix)    
Jay-Z & Kanye West - Niggas In Paris (VOODOO FARM DUBSTEP REMIX)  
Now, its' Skrillex's music.
Skrillex - DnB Ting
From what I've heard his song 'Syndicate' is getting collected by EA for their games or what not. That's Dope!
Skrillex - Syndicate
Noisia
is under Mau5trap Label. That's Deadmau5's Label.
Noisia - Tommy's Theme (Original Mix)
Korn Feat. Skrillex - 'Get Up' Video