This just a quick haul post..Watch out for the reviews!
From Rexall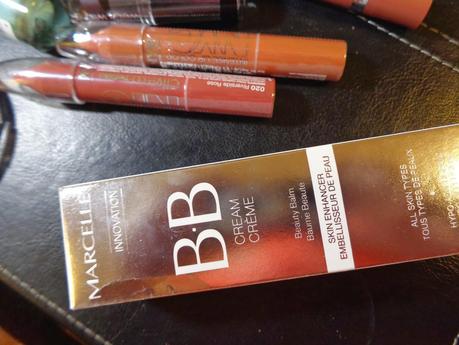 Marcelle BB cream - On sale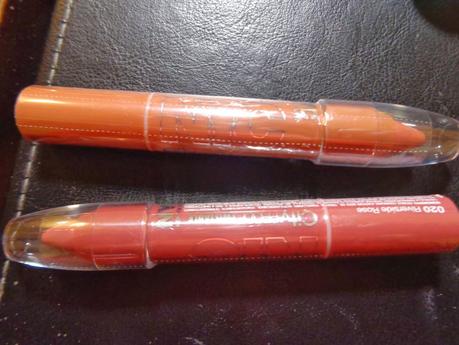 New NYC City Proof Twistable Lip colors - Wanted the plum shade, but it was all sold out :(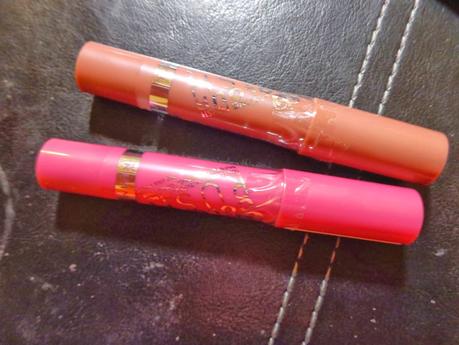 New Rimmel Color Rush Lip balms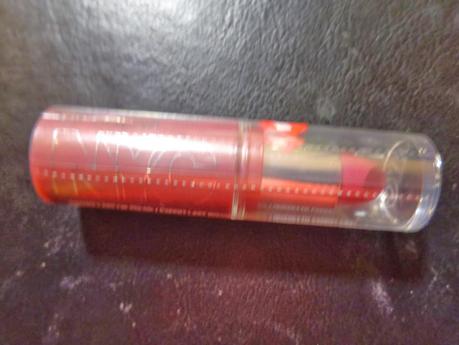 NEW NYC Expert Last lipstick - loved the cute and colorful packaging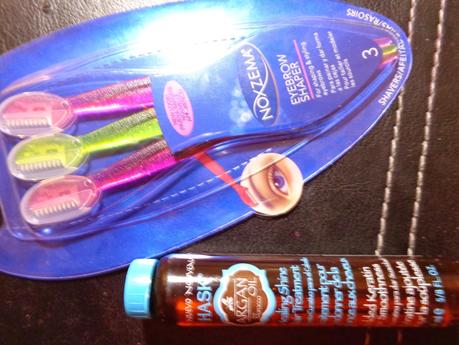 NOXZEMA eyebrow shapers [so useful] and HASK Argan oil [Love!]

From Shoppers Drug Mart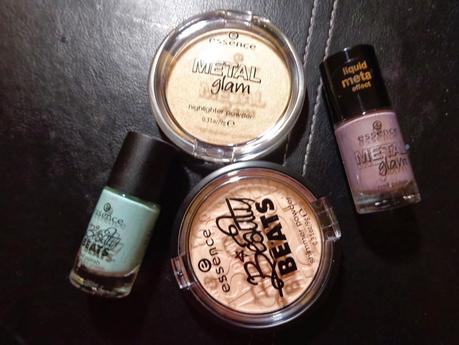 They had 2 new collections - Justin Bieber's Beauty Beats and Metal Glam. I was tempted to get one eyeshadow but then, I had already exceeded my budget this month. But who can resist such nice highlighters. And I have so long wanted to buy a mint nail polish.
From Real Canadian Super store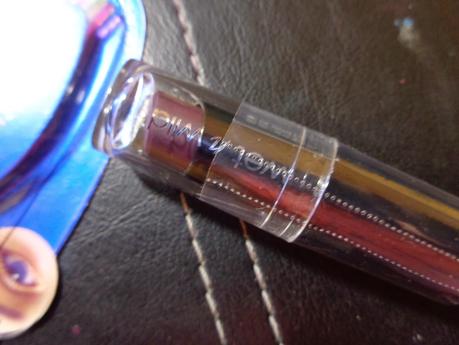 They had a nice collection of Wet n Wild Mega Last lip colors so I picked a color I was drooling after  -  a dark vampy purple shade called Vamp it up.
Follow me on Twitter @ladydevzz