Dropbox, our favorite cloud hosting service will be adding a new photo import feature to their program.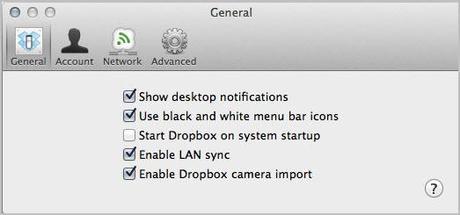 To enable this service, you don't really need to update or download anything. If you plug in a SD card or connect your smartphone, your Dropbox would have an option to 'Enable Dropbox camera import'.
As of now this feature is only available for Windows and Mac users. There are still some restrictions to this, like iPhone users need to unlock the device and enter the passcode ( if any) to start the import. 
For those who haven't got this option but want to try  can download the new version of Dropbox with Photo import from the official Dropbox web forum here.
And if you are looking for tips and tricks to increase your Dropbox storage capacity, do check here to get some free extra storage space.
via ghacks.net