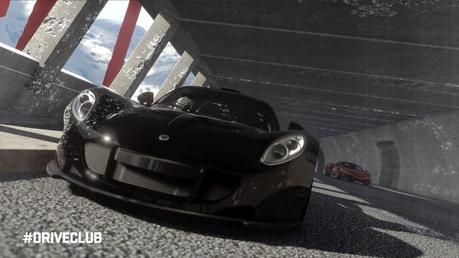 Evolution Studios has said that it is "working hard to get the PS Plus Edition of DriveClub out as soon as possible" and that it hopes to update fans on a release date "soon".
Speaking in a Facebook post published last night, Evolution explained that "more servers and new upgrades are still coming online hour-by-hour, so we expect improvements to server connectivity and reliability for everyone."
The developer added that Face-Offs will be coming "back into play soon".
"Essential diagnostics are still running periodically (for the next 12 hours) to help us continue to improve server performance," it continued. "This may disrupt online play for you when you get connected."