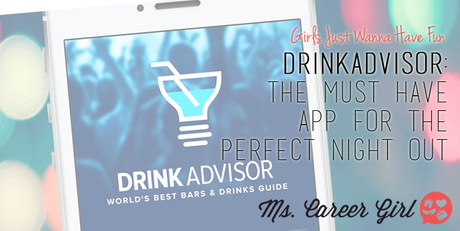 Good news, ladies! The perpetual Friday night question "Where do we go" has come to an end. Whether you're in a different city looking for the best cocktail lounge to mingle in or a simply looking for a new happy hour spot in the neighborhood,
DrinkAdvisor

is here to save the day/night!

DrinkAdvisor is the #1 FREE app for Android and IOS that provides a quick and easy way to find the best Bars & Night Clubs in 200 of the biggest cities in the world. The DrinkAdvisor team takes their night outs seriously, getting the insider info on more bar and clubs daily. Unlike other apps in the App Store and Google Play, DrinkAdvisor is the only app specializing in nightlife, bars, nightclubs and drinks with up-to-date information provided by experts. You can get the low down on the newest spots or local classics with a few taps on your phone, wherever you are!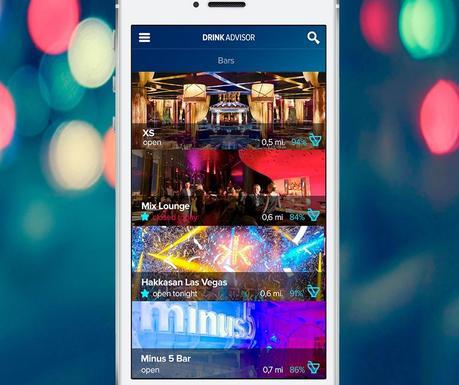 If you're planning a girl's night out this is the easiest way to check the scene. Looking for something chic? Pictures of the interior are shown on the app. Planning to do an all-nighter? This app lets you check out how early or late the bar/ club goes for. Best of all you get user reviews, so you won't need to waste your outfit while enduring a night of missed expectations.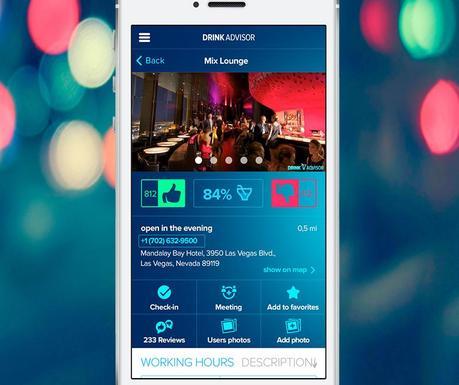 Another impressive feature is its social aspect. DrinkAdvisor connects to your social sites like Facebook or Twitter, allowing you to easily set up an event with your preferred venue, time, and other details, and then easily sending it out to your friends. Now isn't this an easier way of collecting RSVP's than calling each one of them to check if they can make it?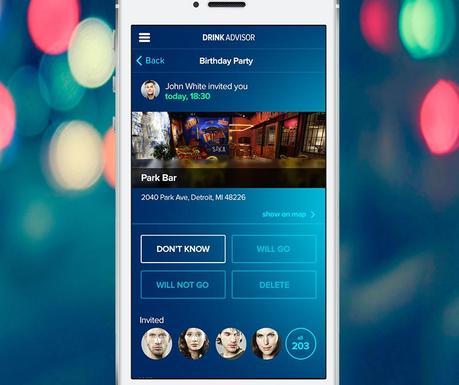 While drinking moderately is always an indispensable rule of thumb to keeping your reputation intact, nobody is stopping you from being adventurous once in a while!
Whether you simply want to expand your knowledge of straight drinks and cocktails, or want to be the full-fledged party connoisseur – you can refer to DrinkAdvisor for different cocktail mixes or facts about your alcohol.
It also helps in times of doubt – It won't hurt to make a quick search of what's in that drink the crazy party host is serving!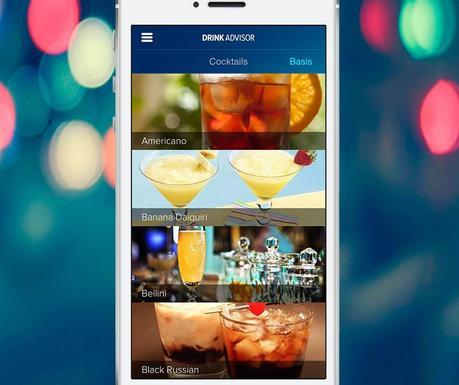 One of the important things I remind Career Girls of is this – It's okay to have fun. It's easy to get lost in the sea of deadlines when climbing up the career ladder so you have to consciously make time for the occasional night on the town or drinks at home with the girls. Balance is everything, so go ahead and plan a fun night! You owe it to yourself to have a memorable and crazy one!
DrinkAdvisor is free to download! Get it now on the  App Store / Google Play