Another friend, Drey let me play with her face and take a peek at her make-up bag. And this is what we ended up with.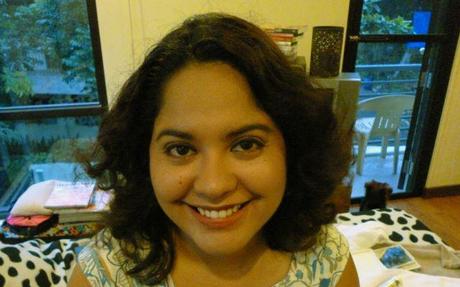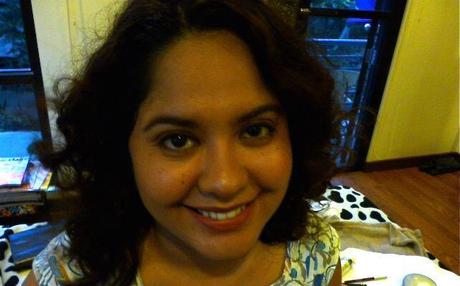 See the full gallery on Posterous
A day look that went perfectly with her dress. Even with some daylight and the lights switched on, you can't really see what surprised her most. I introduced her to the fabulousness that is the Maybelline Shine-Free Blush in Fresh Apricot. Though bright orange in the pan, it blends out into a lovely flush on the apples of her cheeks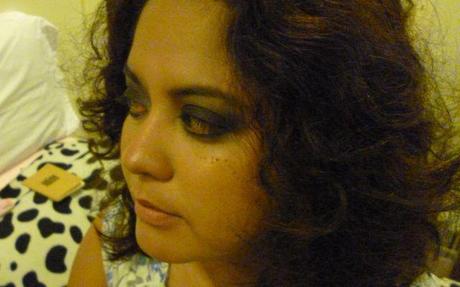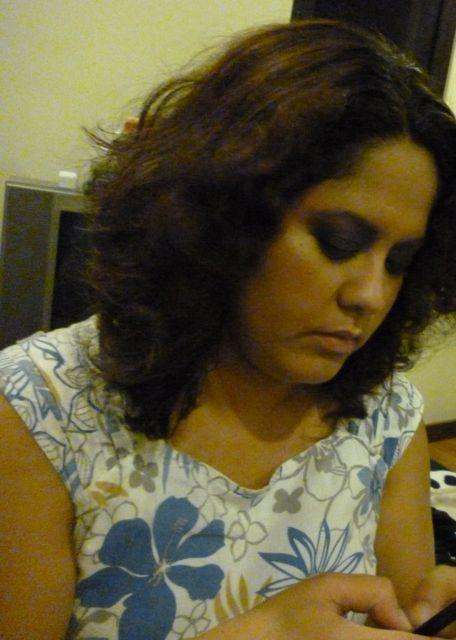 See the full gallery on Posterous
And a night look that would have been better suited to a black leather mini or pantsuit. But those curls and those big eyes do make her look like a movie still where the woman, well you can't really pin her down. 
Permalink | Leave a comment  »