Fashion has always been a big part of my life...I am forever reading fashion magazines, blogs and keeping up to date with the latest trends waiting for a day when designer clothes and handbags can be mine...I will wait in hope...so until then I will live my life through celebrities and I'll admit...I do tend to get overly excited about award season...
Case in point...The Oscars...
I could do a Best and Worst dressed list but I always think about how horrendous I'd feel if I were ever on the worst dress list so think I will stick to the Top 5 dresses I loved...
1. Jennifer Lawrence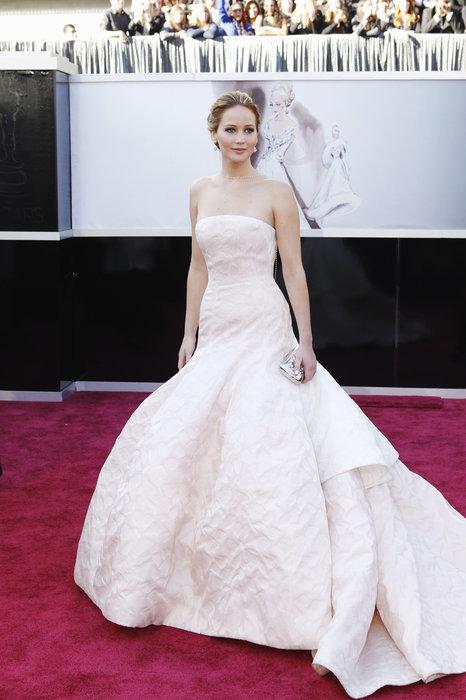 Yes it looks more like a wedding dress than an award show stopper but I love the style and fit of this Christian Dior Haute Couture dress and she makes it look so easy to wear...and hell...if I were up for an Oscar Id find the biggest, most fabulous dress I could too...
2. Jennifer Hudson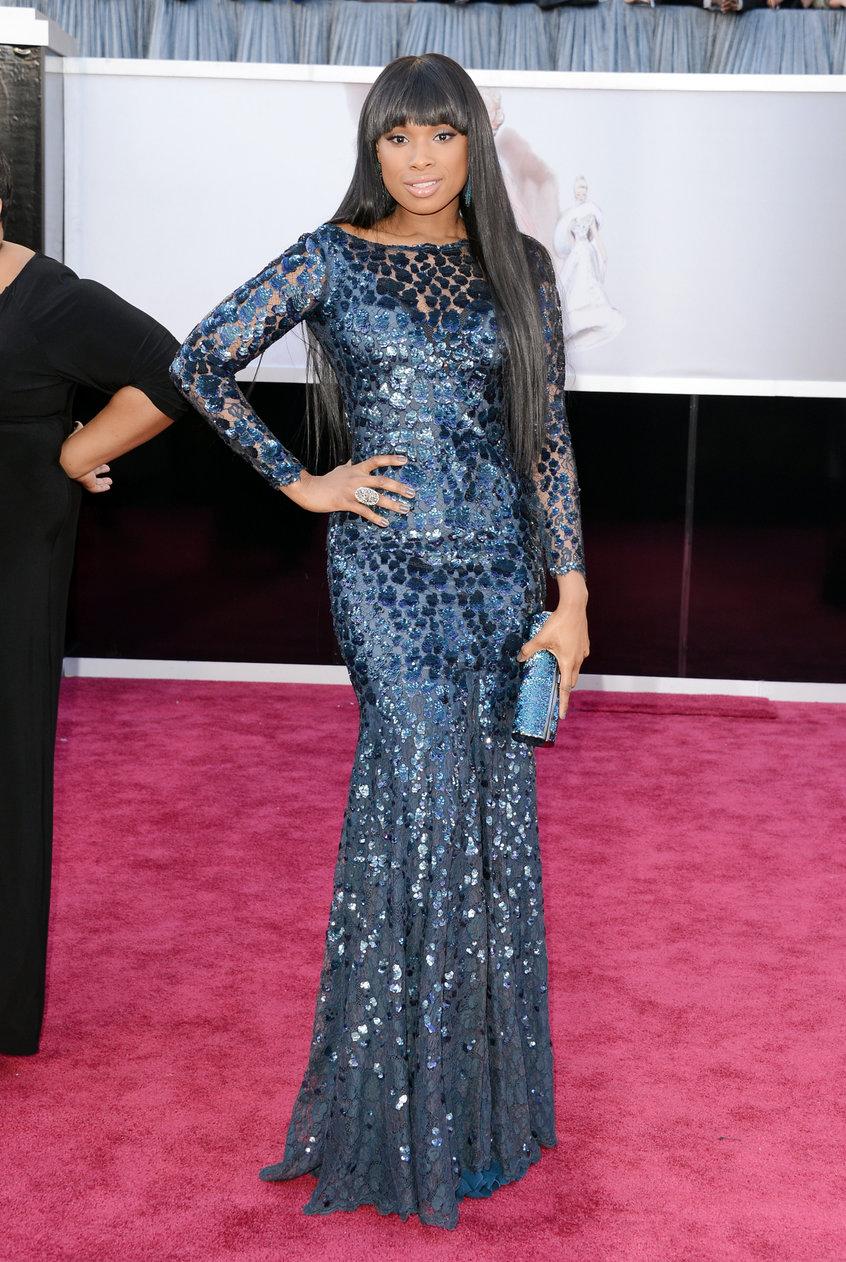 Love, love, love this Roberto Cavelli dress and it is sooo something I would chose myself if I were ever lucky enough to grace the red carpet. It shows off her slimline figure without overexposing or being O.T.T.
3. Nicole Kidman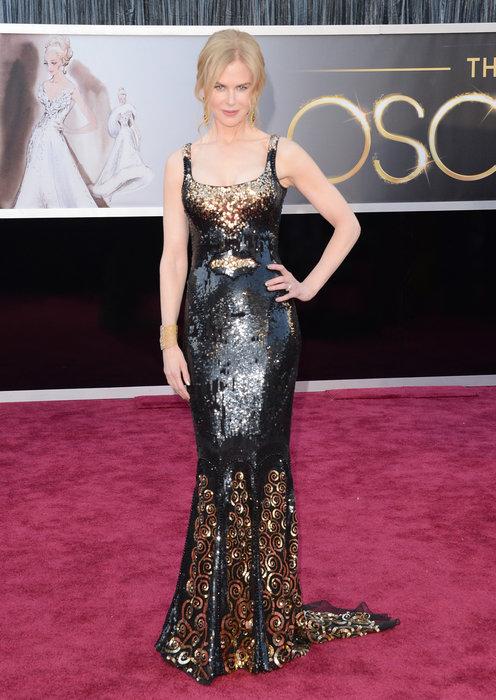 I'm not normally a huge fan of Nicole's especially when it comes to fashion...its normally either too pale a color or out dated but in this she definitely pulled it out of the bag for me...the detailing on this fishtale L'Wren Scott is just gorgeous and the colours really suit her skin tone.
4. Charlize Theron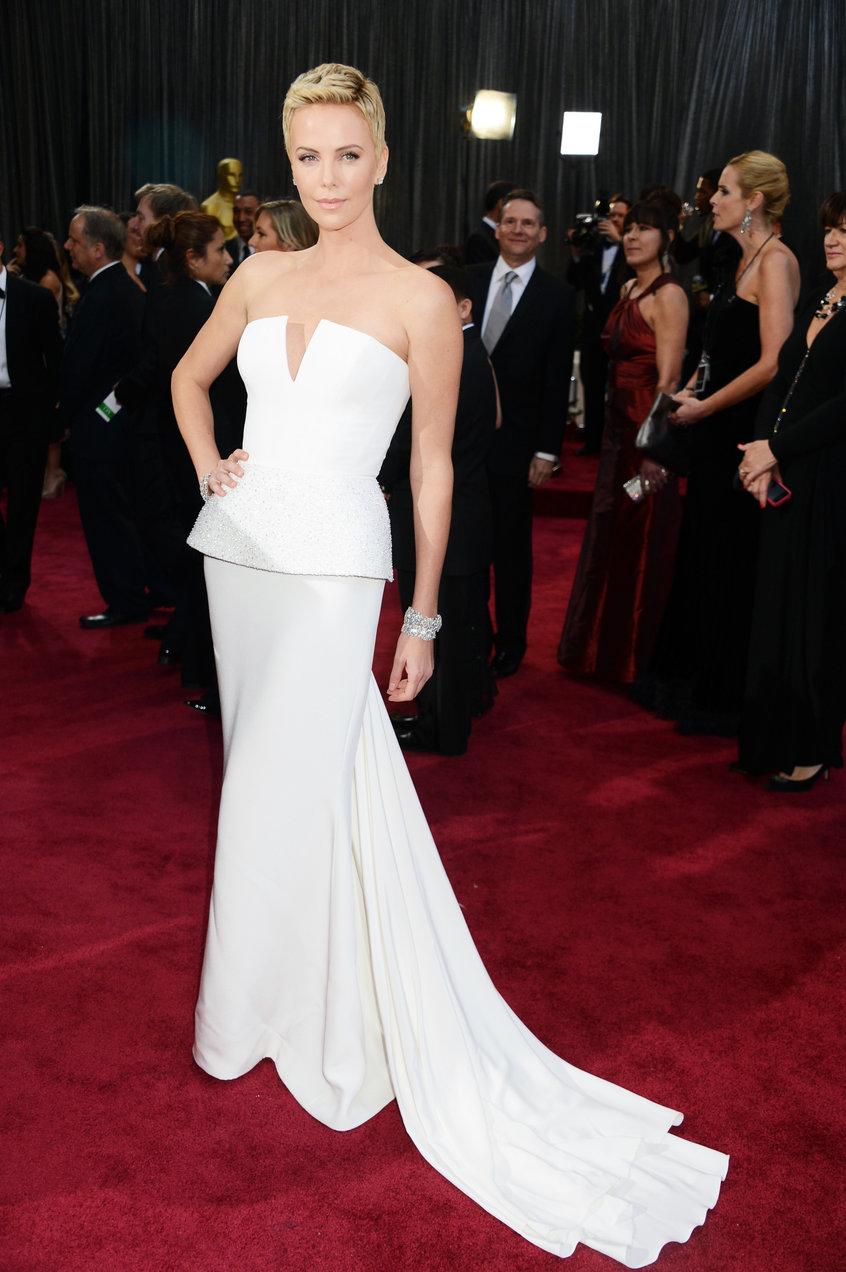 Ever since the peplum style became popular Ive been a huge advocate of it...it really hides a multitude of sins...especially the dreaded love handles...and even though she doesnt need to hide whatsoever Charlize looks stunning in this Dior creation.
5.Amy Adams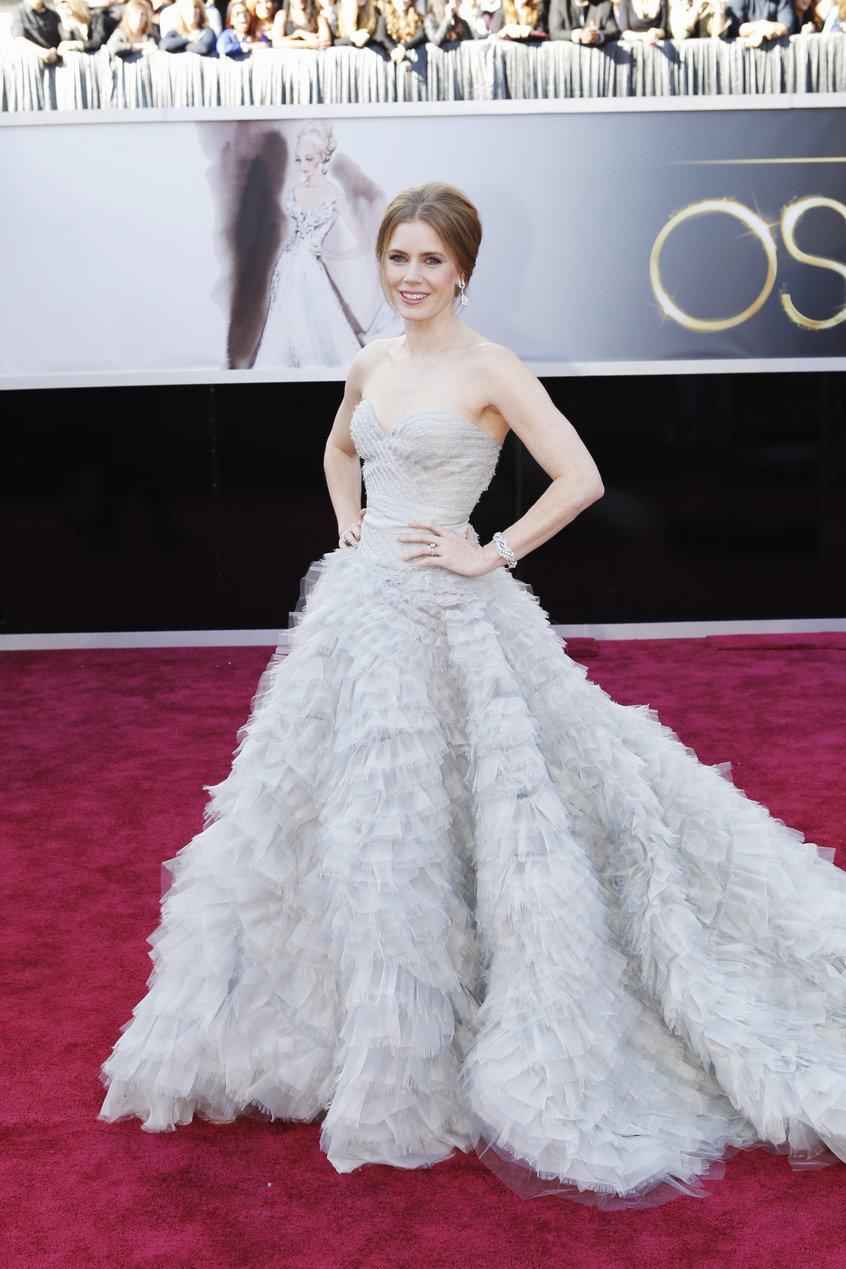 If I could design and wear a Disney Princess dress is would probably look a little something like this Oscar De La Renta gown Amy Adams is wearing...absolutely stunning...
Even though these were my favourites...and I really could go on forever with these, but I feel a Top 35 would just bore you all to death...I did also love Giuliana Rancics Rafael Cannamo's creation, Zoe Saldana in Alexis Mabille and Amanda Seyfrield in Alexander McQueen.
For now Ill carry on dreaming of my own red carpet creation...