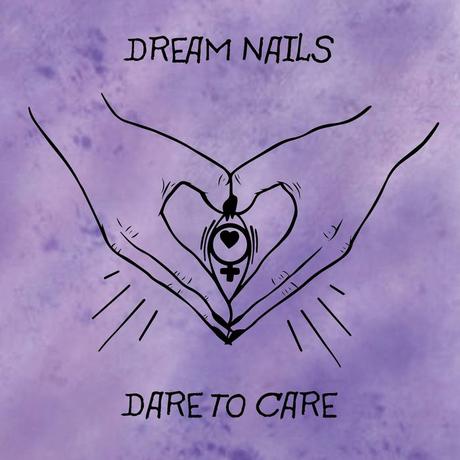 Ralph's favorite video this week is Tourist by London feminist 'punk witches' Dream Nails
It's on their recently released EP Dare To Care which I'd highly recommend whether you're a punk fan or not.
Dream Nails video directed by Jade Jackman. Tourist is available on Spotify, Bandcamp and iTunes:
Ralph's playing
Tourist
on the
Radio KC
Indie Show this Sunday from 5-7pm GMT.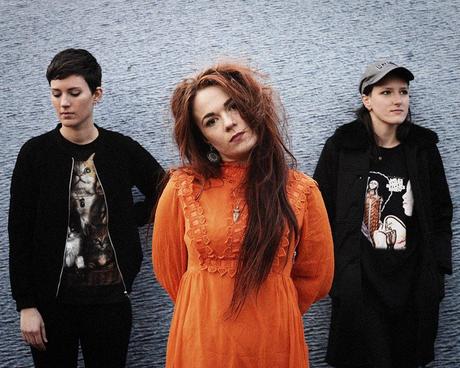 Image by - Claudia Moroni
Bandcamp:
dreamnails.bandcamp.com/album
Spotify:
open.spotify.com
iTunes:
itunes.apple.com
Facebook:
https://www.facebook.com/yourdreamnails
Instagram:
instagram.com/dreamnailsband
Twitter:
twitter.com/yourdreamnails