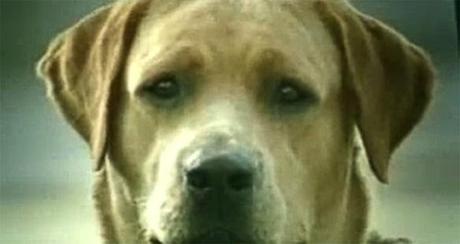 Golden Lab decides his ultimate fate of suicide | Youtube


In this ever-complicated world we live in, technology has taken on a new frontier, while many feel they are more "connected" to their friends it has left others in glacial isolation. In the Pet World, the simplicity of friendship and companionship has never been stronger, free from the virtual world. But can one DOG's quest for love and happiness lead him to the edge?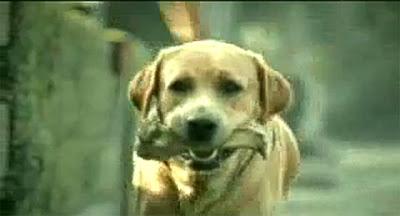 The quest for Love and happiness is sought by one dog

The year is 2003 and the crafty creatives at the ad agency 
BBDO
 brings us one of the BOLDEST commercials of all time that features DOGS! In fact, it was so BOLD
that it was banned!
Shot on-location in Thailand for Bridgestone Tires, director 
Thanonchai Sornsriwichai brings us into the Pet World of infidelity and the ultimate fate of suicide.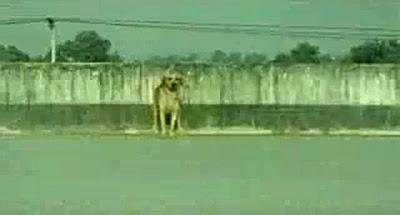 Dog decides the fate of his life by going to the freeway

The scene opens when we see a happy Labrador Retriever bringing two bones, one for his true love and himself to only discover his true love caught in the act! The scene builds to a melodramatic score that is sure to draw on our emotions as we see the Labrador flee in dismay. He runs to escape the pain off loss and betrayal by running to the nearby freeway. 
VIDEO: DRAMATIC video of one dog's quest for happiness and haste of judgement