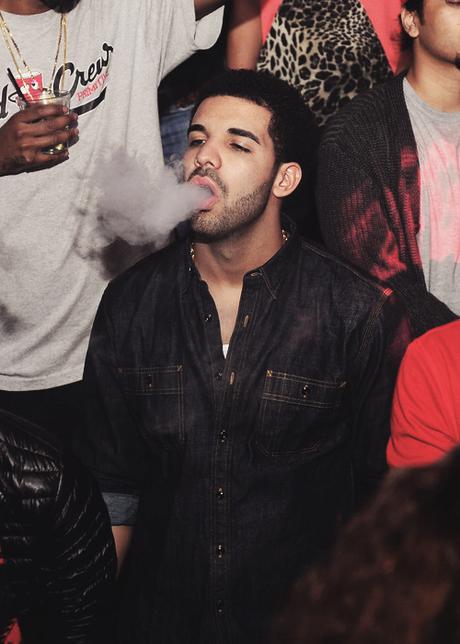 If You're Reading This It's Too Late lol. It seems like Drake has teamed up with Beyoncé once again for a new song off of his upcoming album 'Views From The 6." Check out more details
Via: Rap-up.com below.
Writer Ernest Baker followed the Canadian rapper around in the week leading up to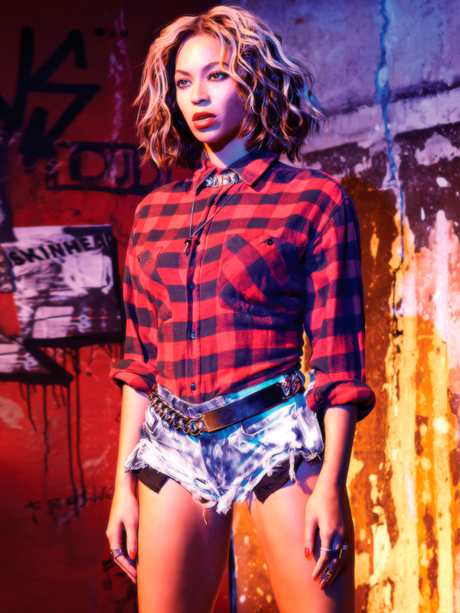 his Coachella performance and wrote about his experiences for Four Pins. Among the interesting tidbits in the article is that Drake has two songs finished that he likes for his new album. One is a song that he "expects to inspire a paradigm shift." The other is a collaboration with Beyoncé.
Baker compares Views From the 6 to what Kanye West did with 808s & Heartbreak. "It appears that Drake is ready to deviate from his winning formula and get a little weird," he writes, adding, "His days of releasing lay-up bangers that everyone loves right away are over. For now, at least."