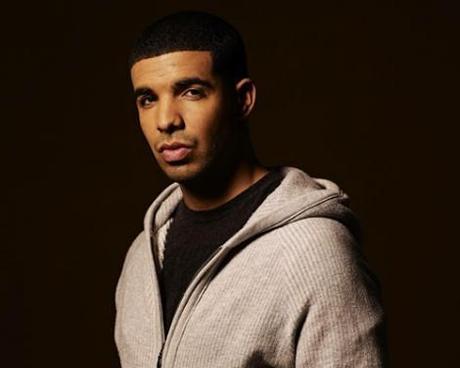 Young Money star Drake told Billboard magazine that, in celebration of the release of his sophomore album, Take Care, he would like to forgo the traditional album release party. The rapper said he would prefer to have a live sound clash against his mentor, Lil Wayne.
Drake says that Weezy is open to the idea.
"I don't want to just do an album release concert. So, me, I go to Jamaica a lot - I love Jamaican culture - so what I'm gonna do, I'm challenging Lil Wayne to a sound clash, that's what I want to do," he said. "I don't want to just perform by myself, so I want Wayne to come out on stage with a mic and I'm gonna have a mic, and we're gonna have both our DJs, and we're gonna battle song-for-song and see who the people love more. And that's how it's gonna go."
"That's something that I'm serious about, he's serious about it too," he continued. "I already issued the challenge. He's serious about it, he accepted like, 'Man, I'm ready. I'm gonna eat your food.' I'm like, 'Aiight, we'll see.'"