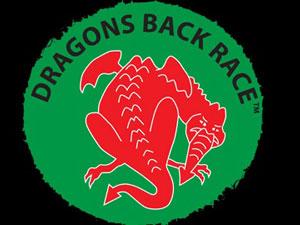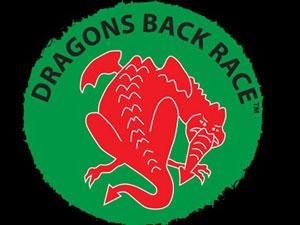 The Dragons Back 200 mile stage race began this morning at Conwy Castle in North Wales. 91 runners began the first stage at 7:00 am – a 35 mile stage that will introduce the field to the start of 45,000 feet of climb over the next few days.
The route was given to the runners just before the start this morning so exact details weren't available beforehand but the general route will be:
•   Monday 3rd September – Carneddau, Glyders and Snowdon area
•   Tuesday 4th September – Moelwyns and Rhinogs area
•   Wednesday 5th September – Cadair Idris and Plynlimon area
•   Thursday 4th September – Elan Valley area
•   Friday 5th September – Black Mountain area finishing at Carreg Cennen Castle.
Original race winners Martin Stone and Helene Whitaker (nee Diamantides) will be defending their titles won so long ago, way back in 1992, against stiff competition including Sharon Gayter and Nicky Spinks
Resources
Race coverage is by Sleepmonsters
Race website is www.dragonsbackrace.com