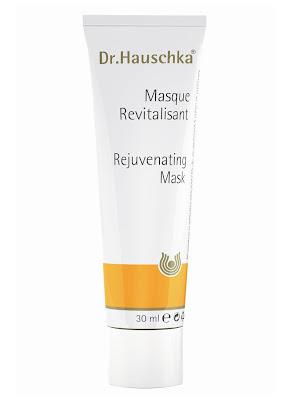 This mask is a real cuddle for your face, I'm impressed with it. It makes your skin look better in texture, it visibly reduces rednesses (if you suffer from red spots you will see how they will immediately look smaller) and it calms down irritations and inflammations. 
Let's take a look at the key ingredients: 
- Pyrus Cydonia seed extract, obtained by a fruit called quince, it has soothing and hydrating properties 
- Wheat, Apricot, Peanut and Jojoba oils (essential to nourish the skin and balance out the drying effect of alcohol, contained in large quantities in the formula) 
- Chamomile and other vegetal extracts useful to calm down problematic skin conditions 
- Bentonite, absorbs excess oils and regulates their production. 
The only visibly evident downside of this mask is the price: 52.95$ for 1oz of product that's not gonna last for a long time! Despite of being an excellent natural mask, if they sold it at a honest value, you wouldn't pay more than 20$ for it!Kali