I know the aesthetics are not the most important part of skincare, but when something looks good it makes me want to use it. How amazing does the Dr Ceuracle PLC K Vita Liposome Oil Ampoule look! It's one of the coolest looking products I've used. But, as I said, that's not really important, it just makes it fun to use.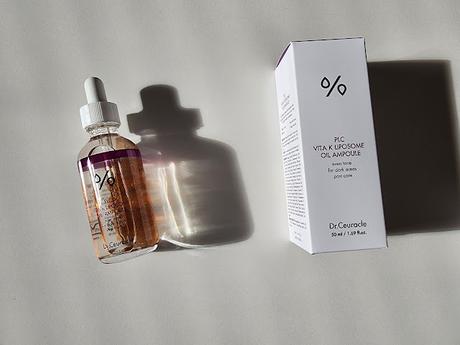 The orange part is oil based vitamin k and the water base is made up of products rich in vitamin k. They mix together easily so you get a good blend of both layers when the product is applied. 
 This product treats pigmentation, dark spots and brightens. I have a few dark spots so was eager to give this a try. It's designed to be used after serum and before moisturiser. I shake the bottle vigorously to mix the two layers of product then apply a thin layer. Once it's dry I apply moisturiser.  After six weeks of use I can see a definite difference in my skin tone. My skin looks brighter and the dark spots are lighter. I'll be interested to see how much lighter they are once I've finished the whole bottle.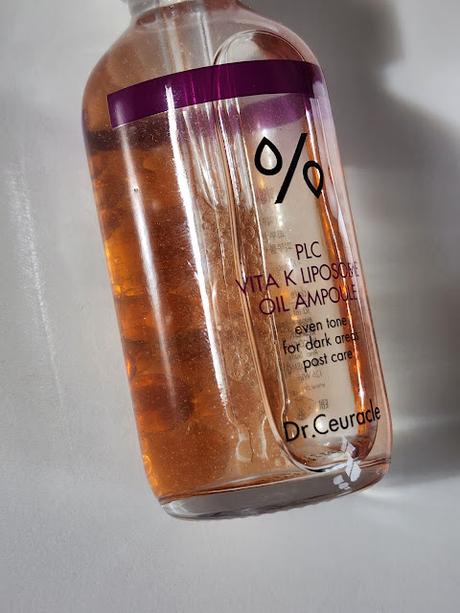 My skin can be sensitive at times however I didn't have any issues with sensitivity. I used this twice a day and experienced no irritation or redness.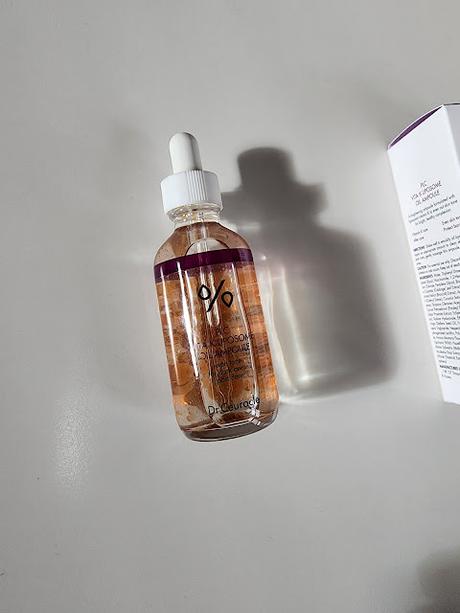 You can purchase Dr Ceuracle from various online stores, the PLC Vita K costs between $40 to $46 which is very reasonable.  
Note: This was provided to me for review.