The days of grabbing a Cassette or a CD from a local music store are long gone. Music went digital decades ago and now popularly streaming on computers, laptops, tablets, and smartphones. With the advent of computers and smartphones, the way we listen to music has completely changed. The 21 st century brought a revolutionary change in the musical world by introducing the concept of downloading instead of buying music.
Downloading music from the different online sites such as Amazon, Google Play or iTunes transfers the file directly to the device and stored there. This allows you to listen to the downloaded music anytime without a wifi or internet. On the other hand, streaming is different because you do not own the tracks here. You listen to your favourite music over the internet, either through a mobile internet data or a wi-fi. Still, not everyone prefers streaming and prefer to own the music. There are both pros and cons of each version and it entirely depends upon an individual's preferences.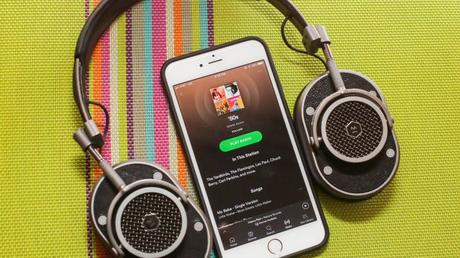 Downloading music is preferred by those who love to own their favourite tracks, sort and manage them accordingly. They can add information to each track and also easily transfer to other devices whenever they want. No internet is required and you can play your favourite track anytime anywhere. Your device should support high storage. It is best suited for those who are a heavy listener.
While streaming works best for music lovers who are occasional and not very regular when it comes to listening to music. They also prefer to listen to different kinds of music as per the mood and occasion. Some popular apps Rdio.com, Spotify and MOG.com allow you some limited free subscriptions. It works best for those who have unlimited access to the internet so that they can just tune to the music of their choice whenever desired. It is definitely more affordable than buying music online.
Streaming music services continue to expand and more and more people are becoming familiar with this. However, downloading is still considered by many especially aspiring musicians. They are more comfortable with online downloading and buying instruments from an online music store in the Philippines.