Years after entertaining gamers with Doom 3, the next sequel, Doom 4 came into the news in 2011 with reported development rumors. Apparently, early development of Doom 4 has been doomed according to Bethesda, due to not meeting company's expectations. Worry not, it's now in the works again, and may head to next generation consoles, especially for PS4 and Xbox Durango.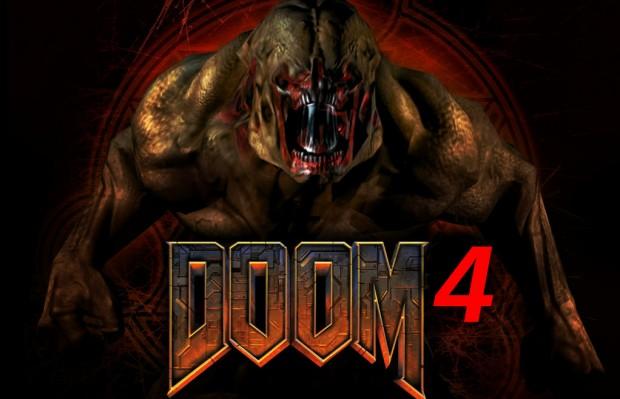 After Kotaku's reports about Doom 4 development being doomed, Bethesda reached out to EuroGamer to confirm the ongoing "making" of the highly anticipated FPS sequel, possibly for next-gen consoles.
"An earlier version of Doom 4 did not exhibit the quality and excitement that id and Bethesda intend to deliver and that Doom fans worldwide expect. As a result, id refocused its efforts on a new version of Doom 4 that promises to meet the very high expectations everyone has for this game and this franchise. When we're ready to talk about the Doom 4 id is making, we will let folks know." Bethesda's marketing boss Pete Hines told EuroGamer.
Well, folks it looks like we may have a chance to see Doom 4 in this life time after all. Hopefully when it hits next-gen platforms, Valve will also think about making the long-awaited Half Life 2: Episode 3 as well.
[Via: Ars Technica / Source: Kotaku / EuroGamer]
(All the images, trademarks, logo's shown on this post are the property of their respective owners)
Roshan Jerad Perera