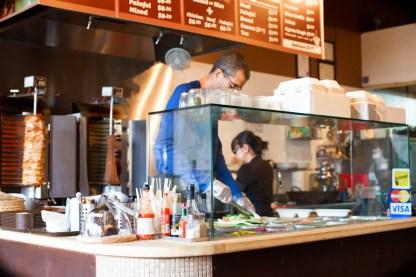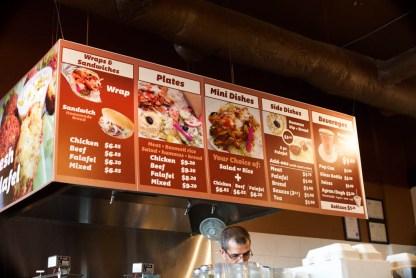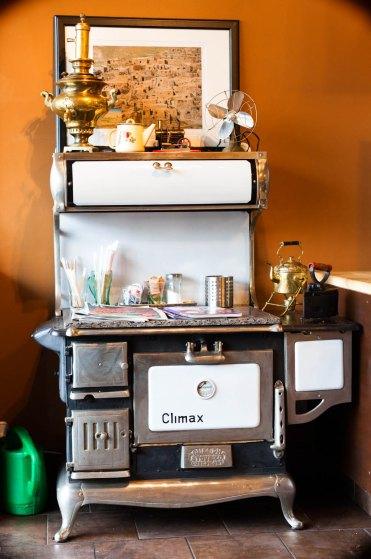 Donairs and wraps are one of my favourite foods in the world. They're packed with succulent meat, veggies, tzatsiki and other awesome sauces. Luckily, there's Döner Kebab a few blocks from where I work. Since I only have 30-minute breaks, these donairs are the perfect quick lunch!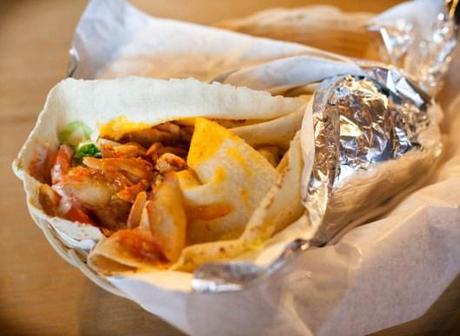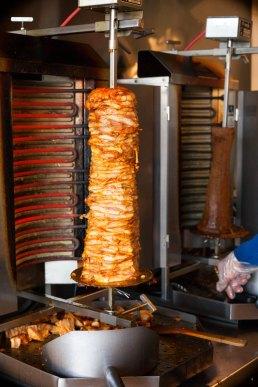 Of course, I ordered the Chicken Wrap ($6.85). I had a seat while they assembled my wrap, so I had the standard toppings like tomato, lettuce, pickled cabbage and tzatsiki.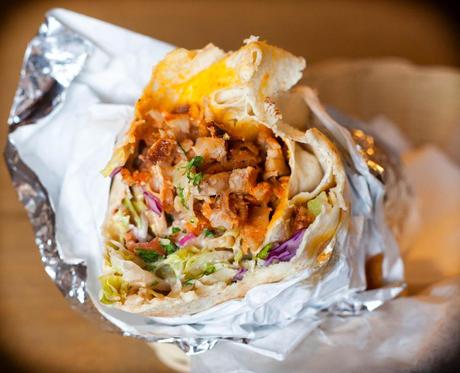 The chicken had a great lean texture that was anything but mushy and the jumble of crunchy veggies made it feel healthy. Also, I appreciated how they didn't douse the wrap in tzatsiki, which many places wrongly do. That way, every byte had a good balance of flavour that wasn't dominated by the sauce.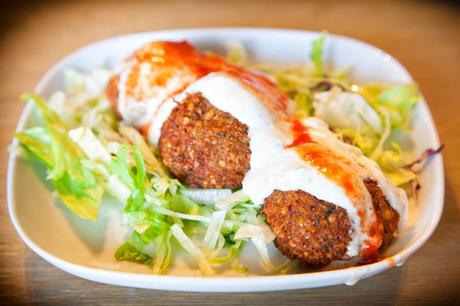 The second time I came back, I took the Food Queen's advice and ordered the Fresh Falafels ($3.50 for 3pc). And when they say fresh, they really do mean fresh. Immediately after I ordered, they scooped the wet chick pea-based mix and fried it on the spot.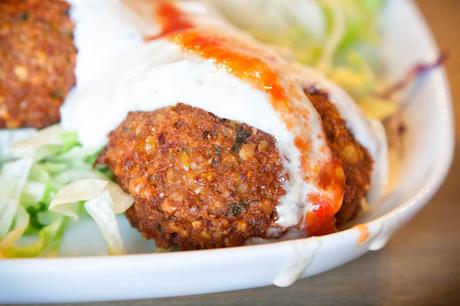 Omgosh, these were addictive! The falafels were fried to absolute crunchy perfection. I will order these time and time again.
Final Bytes
Favourite donair joint thus far
Get the falafels!!!
Open for dinner as well, but closed Sundays
Foodobyte's Rating

---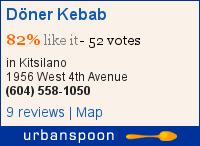 Google+

Curtis Ng