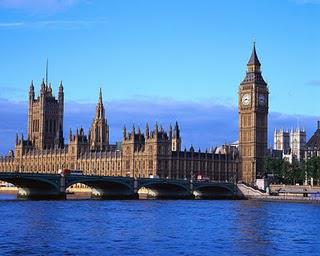 Now this might not work for every wife but if your relationship has taken a bit of a dive lately you may be able to resurrect it by getting your husband elected to the House of Commons and then preferably as Speaker. According to the Speaker's wife, Sally Bercow, in

an interview for the Evening Standard

, "living under Big Ben with the bells chiming" is "sexy." Also and whilst you might be somewhat concerned that other women will "hit on him," it seems that life might have its recompenses as more men will hit on you too! Mind I'm not sure that I'd want to be "done up like a kipper," but do wonder if you can get the same effect from a grandfather clock and election to the local Parish Council.