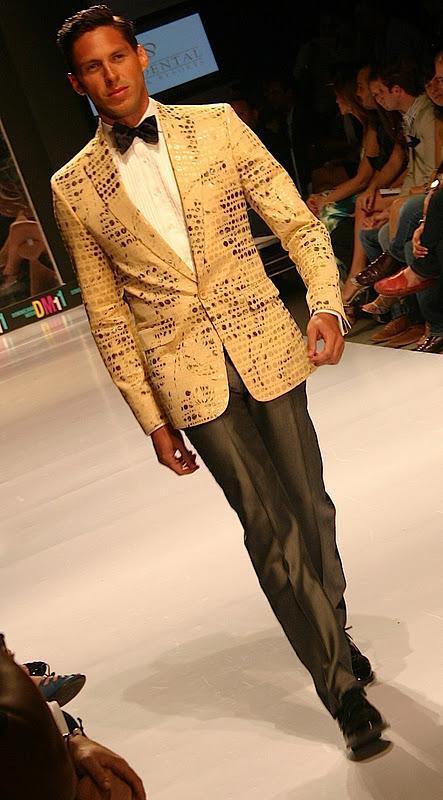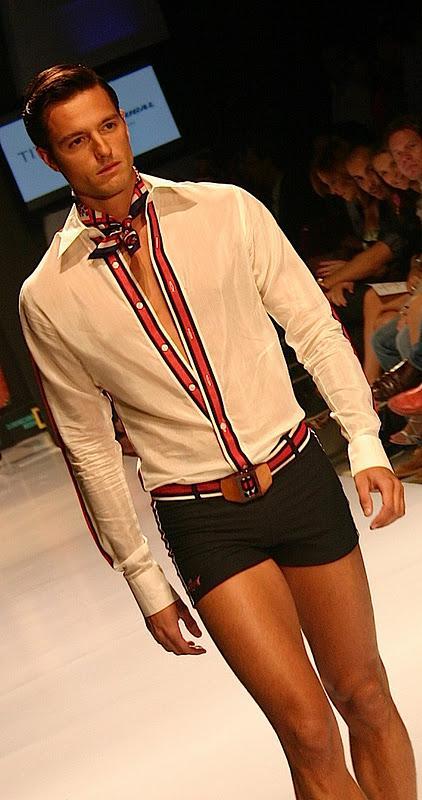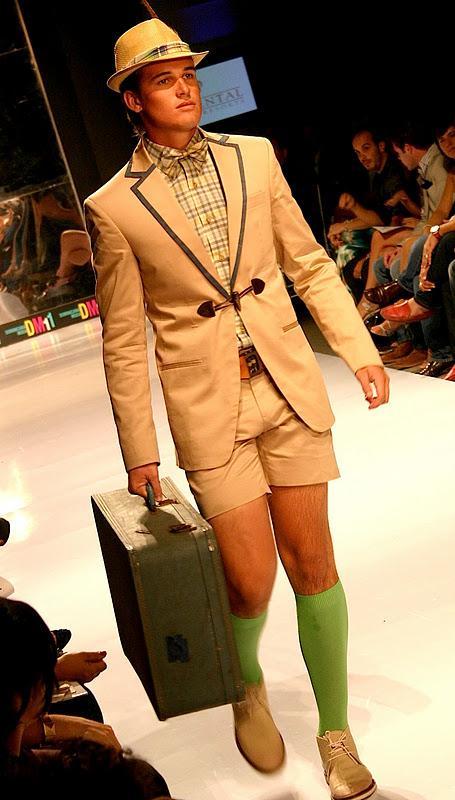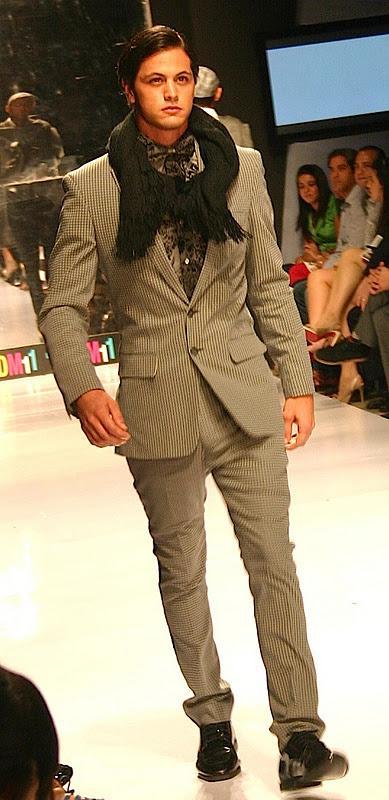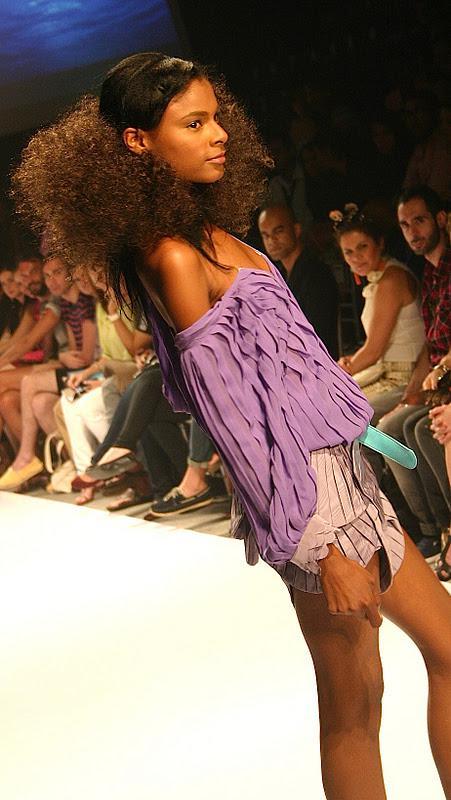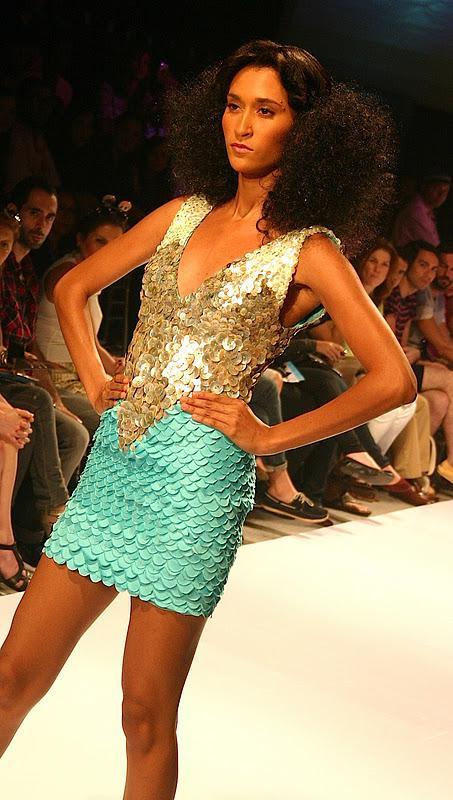 The fifth day of Dominicana Modawas also one for the books!
Firstly,
Jose Jhan
presented his
"Come Fly With Me"
collection, blowing everyone away!  He made guests feel like they wheretraveling in the tropics, with the music, the vintage luggage and the EXQUISITEmenswear collection.  He also wonthe Best Collection award for this year's Dominicana Moda!  Congratulations to my very TALENTEDfriend!
Secondly,

Juan Cotes

showed his "Alegórica" collection.  He showed the pastel color trend, buthad an AMAZING way of combining the pieces.  The collection was SWEET and BOLD at the same time!
Enjoythe pictures of these two FANTASTIC runways!
Photography:
Hugo Paulino Photography
Author: Yazmin Yeara
Editor: Jenny Perusek
Love,THN*