Unique. Versatile. Functional
Doina Alexei is a women's designer clothing brand by Doina Alexei. They offer unique clothing that is versatile and functional at the same time.
Natural And Earthy Palettes
Doina Alexei design aesthetic features both sculptural and structural asymmetric elements. The line showcases natural fabrics with neutral and earthy palettes.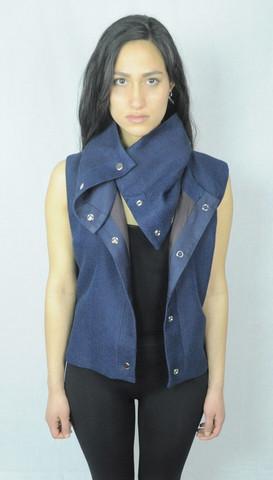 Doina Alexei clothing brand brings a new and minimalistic perspective to daily women's wear.
It's okay to stand out while at the same time blending in. This line gives you the options to do just that.
Exaggerated Collars, Multi-Directional Tucks And Asymmetrical Surprises
The collection is totally easy to wear and versatile.  Keep it simple or add a little dramatics with ease. The neutral, earthy tones makes it easy to add a bold pump, a statement-getting necklace, a tribal printed scarf or even a leopard printed belt.
The options are plentiful.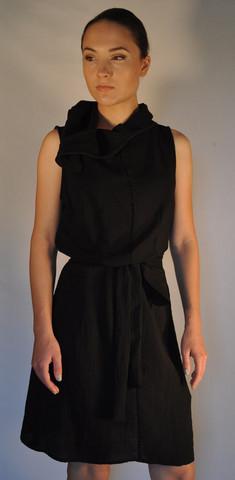 Doina Alexei line is handmade in the USA. You can find out more information about Doina Alexei the designer as well as more looks from her Spring 2013 collection at  www.doinaalexei.com.