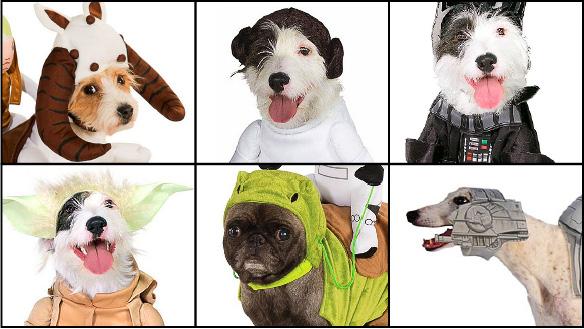 Star Wars costumes made for dogs

The Empire may be constantly experiencing unrest in the universe but the Pet World has assembled its own militia: DOGS dressed in Star Wars costumes that will bring out the Sci-Fi in everyone of us!
Is it Halloween yet? Darth Vader, Yoda and Princess Leia are all icons of the highly successful Star Wars franchise. Today, we see a revival of these characters with the recent popularity of costumes made for dogs. Now, not only can the human world dress like the cast of Star Wars, but so can your dogs. Take a look at the costumes that has made the Sci-Fi film series so iconic with these Star Wars costumes made for dogs! These are originally licensed costumes that you outfit your dog for Halloween or any occasion.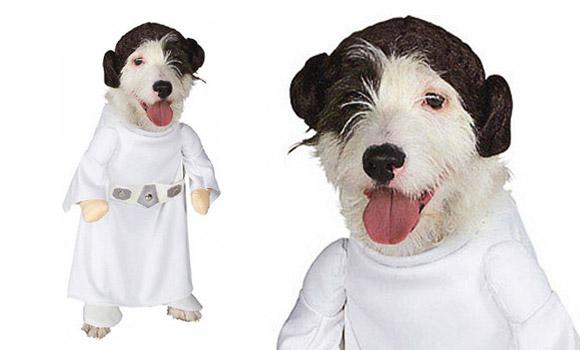 This pooch is dressed up in a Princes Lea costume for dogs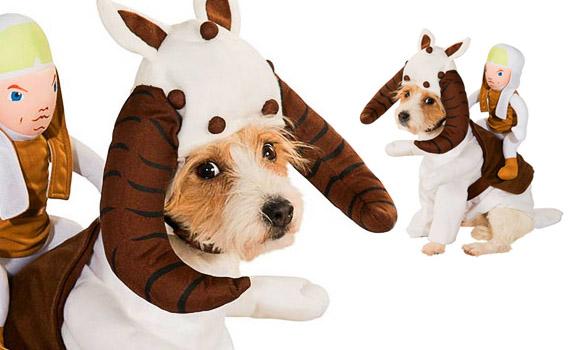 Tauntaun dog costume for your dog with rider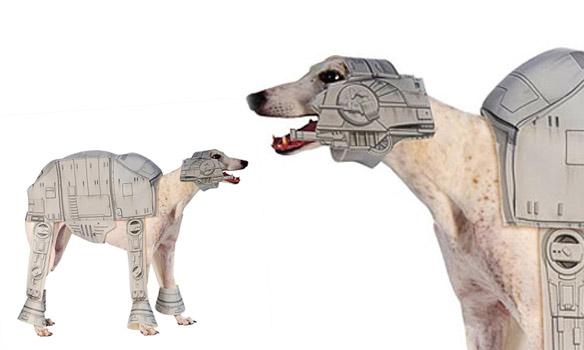 Imperial Walker costume for dogs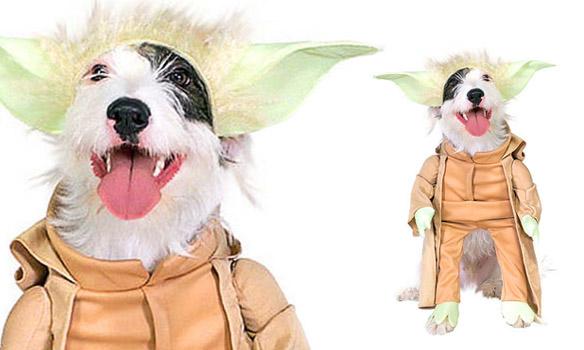 Yoda the Jedi Master costume for dogs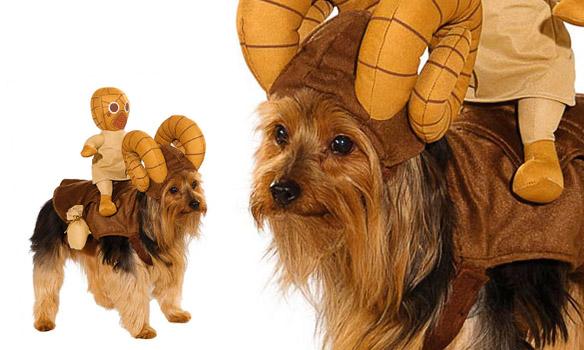 Bantha dog costume from Star Wars with rider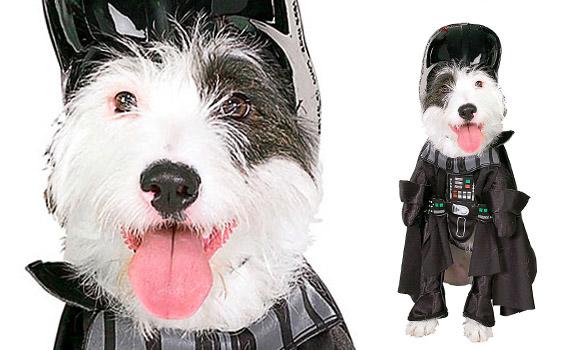 Darth Vader costume for dogs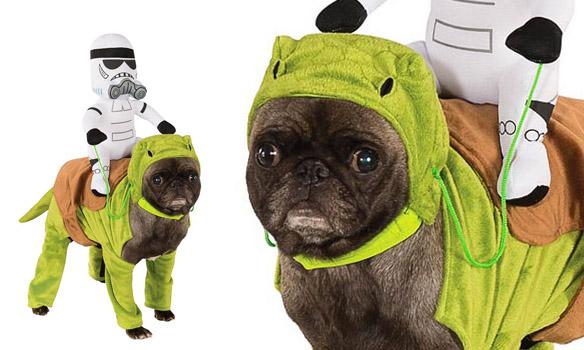 Dewback costume for dogs with Stormtrooper

SOURCE: Costume Craze