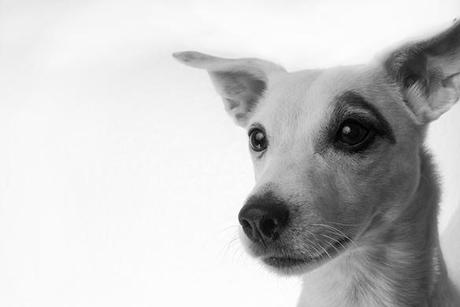 Photo of a Jack Russell Terrier (not actual dog in story) : photo - flckr/Erik Jorgensen
In the town of Charlesville-Mezieres, France, a town 125 miles (200 kilometers) northeast of Paris, a miracle resurrection took place that recently shook up the Pet World! Ethan, a Jack Russell Terrier was recently brought back to life after he was poisoned and buried in a grave. A pedestrian spotted the shallow grave wiggle as a result of the dog's convulsions. After the dog's body was dug up, firefighters rushed the dog to the veterinarian.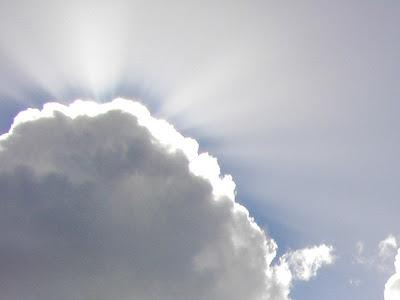 Ethan coming back to life is miraculous - photo: flickr/Jonathan Lo
The veterinarian, Philippe Michon, told the Associated Press  
"
It's extraordinary. We only see this in TV movies. He came back to life and without a scratch. It's rather miraculous.
"
According to Sabrina Zamora, president of the Animal Association Ligue Interet de la Societe et de l'Animal (LISA), or Interest League of Animals and Society said that the dog was "flat as a pancake" when found dug up from his grave close to a lakeside pedestrian path.
Ethan was covered with dirt when he was brought in to the vet and was reportedly "completely cold," and "barely breathing." Hot water bottles were used to warm up the dog's lifeless body as its veins had collapsed.
A microchip identified Ethan and revealed  the events that occurred on his third birthday. The police are investing the case as his owner reportedly said that he had given the dog away.
According to reports from the Examiner the dog seems to be doing very well after this unfortunate incident.
ADDITIONAL SOURCES: Examiner.com | Medical Daily