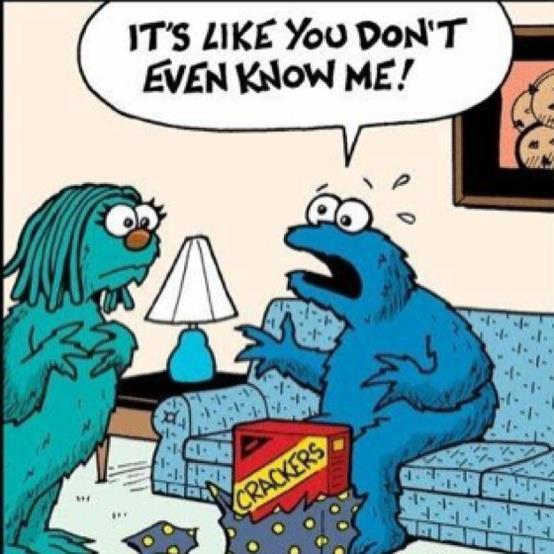 We spend time and intimate space with our boyfriends and girlfriends, but how well do they know us, really?  Five ways to tell is your partner really knows you:
Whether it costs a lot or a little, s/he knows the perfect gift to give you at any given time, holidays and non-holidays.
Even though they wait patiently for you to finish, s/he could finish your sentences for you.
Read more… 55 more words
Lol I really like the pic!