Do you own a Blog? Have you felt the need to make it more interesting? Do you use tools like performance checking sites like Alexa.com for your competitive outlook? If all of the above is true then you are surely a person who wants to keep his/her enemy closer. For those who do not know, Alexa is an online platform where you are able to view the performance charts and updates for various registered websites. Having a popular website is not necessary for getting the ratings of a site; you can get their premium access to get the ratings for any website you want. But the real question right now is that whether Alexa is really able to affect a person's Blog?
Anyone who comes to know about Alexa toolbar and website starts using it frequently because of its commendable service. But with the delivered pros there are a few cons too. It is likely to say that a few distortions in the path of make it less assuring for usage as a performance monitoring tool for you Blogs. Some of these distortions are: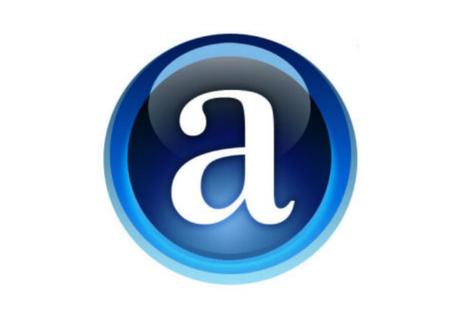 1. Issues with Multi-domains/Subdomains
No doubt Alexa is able to provide up to the mark information about various domains subjected to its calibrating software, Yet there is a loose end in the information provided for multiple domains in your Blogs. If you have subdomains that lead to various sections in your parent domain and if you want separate performance ratings for each of these sub domains then technically you are not able to get them. Alexa combines all the domains linked to the root domain and provides the data all together. So Alexa might not be the right tool for such situations.
2. Incomplete information without toolbar installation
If you want your blog to be monitored then you would have to install the Alexa toolbar. You would not be able to view the performance ratings on the website without the installation of toolbars. Albeit, the installation of the toolbars and extensions you might still not be provided with complete information about your Blog unless you're your Blog is highly popular. So that is quite disappointing.
3. Inaccurate performance Calibration Issue
The problem that bugs bloggers most of the time is the inaccuracy or unnecessary performance measurements performed by Alexa. If you installed the toolbar and extensions, you will feel satisfied with the performance ratings being displayed for your blog. You will also find that frequent visits to your blog will increase your performance ratings on the toolbar. But if you are using CMS development kits like WordPress or Joomla, which provide with an administrator panel to your Blog for submission of content, then you will find that Alexa is still increasing your blog ratings for the unnecessary submission of content. So by just accessing your admin panel the rating of your site still gets affected due to Alexa.
Pros related to Alexa Toolbar:
Despite a few inefficiencies, Alexa has proved to be a proficient tool in monitoring websites and blogs all over the world. You might need to install toolbar for collecting relevant information about your Blog, but it's surely is worth it. Alexa is still able to provide the following benefits:
 Keywords entered by users to search for your Blogs
 General information about the various Alexa users
 Geographic and demographics information about Alexa users
 Regular time consumption on your websites by users
 Percentage of bounce rate