NOTE: the images in this feed have been downsized or removed for copyright reasons. To see them in their unmodified state, please view the original post by clicking here.
On the 24th May 2012 I was the wedding photographer for Zade & Cailey at Dodmoor House in Northamptonshire.  I've know them now for over 3 years as they live next door and was very happy when they asked if I would be their wedding photographer.
This was my first time covering a wedding at Dodmoor House.  The weather was set to be a scorcher and did not disappoint – it was actually too hot for running around with heavy cameras.  Dodmoor is a wounderful venue with superb grounds and decorated to a high standard.
I started off with Cailey at Kurli J's salon for some informal preparation shots and then onto Zade. The bridal suite at Dodmoor House is just devine, beautiful light bursting through and plenty of corners for creativity.
The day ran like clockwork, drinks flowed, there was certainly a buzz in the air.
Wishing them all the luck.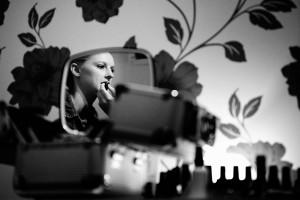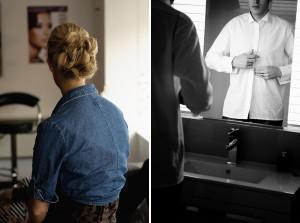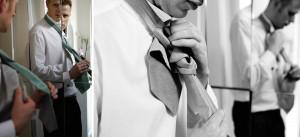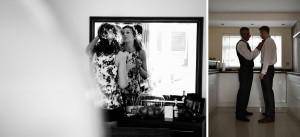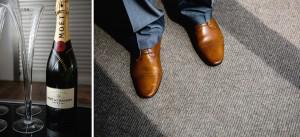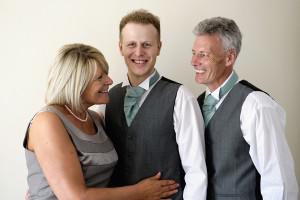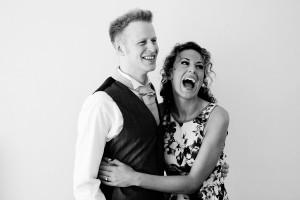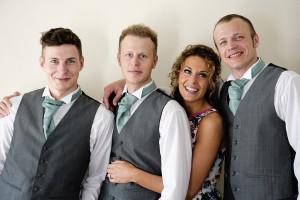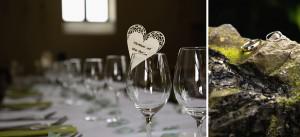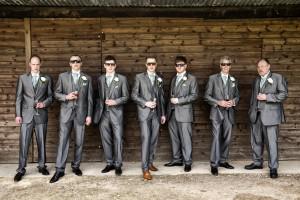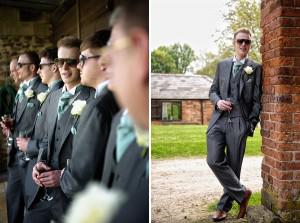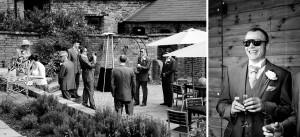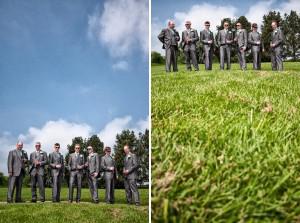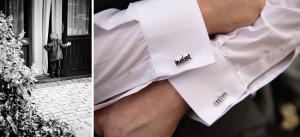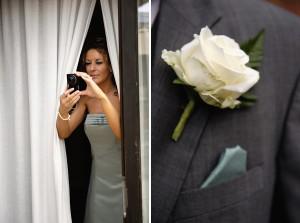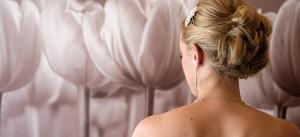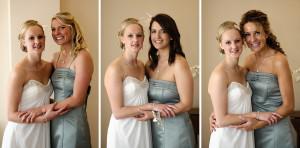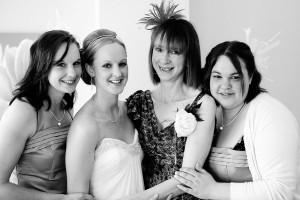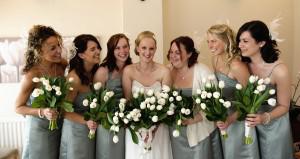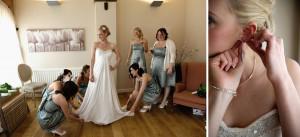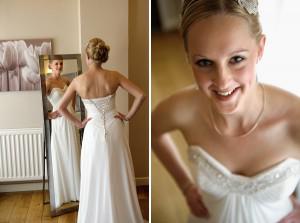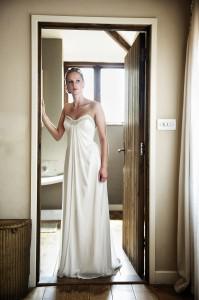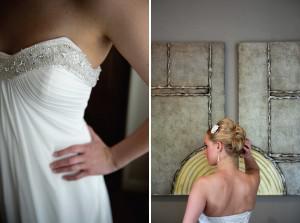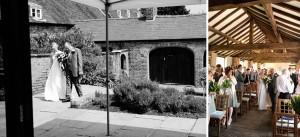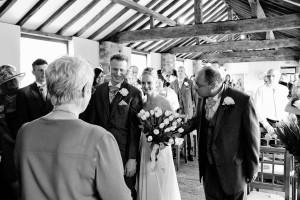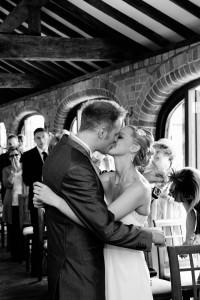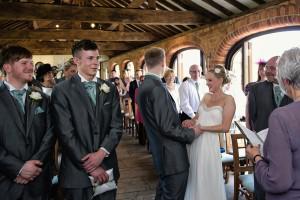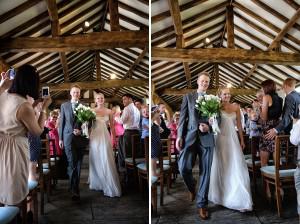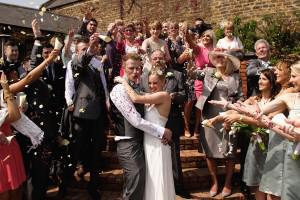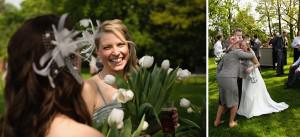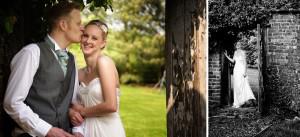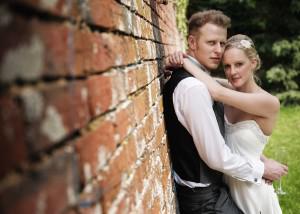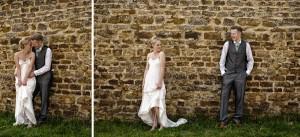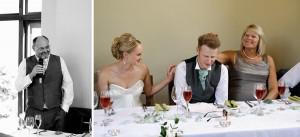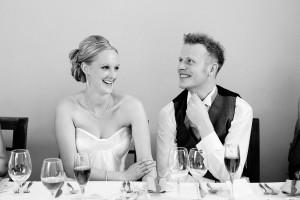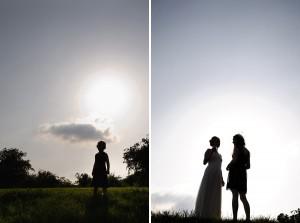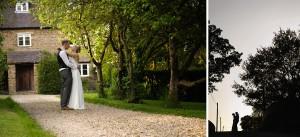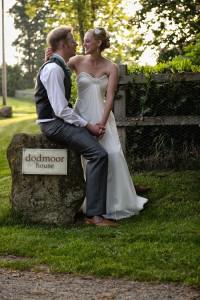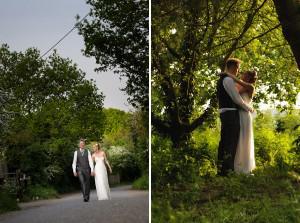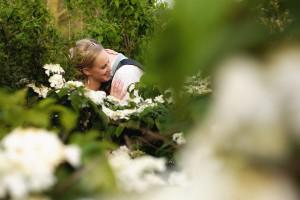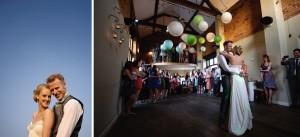 To view the full set of photographs please enter the password here