For those of you who have stuck around and still check up on my little blog...
THANK YOU!

I know that I've been inconsistent and a bit scatter-brained as of late, but I promise that I'll be back in action very soon. Life has thrown a lot (and I mean a lot) of curve balls at me this past two months. I'm happy to say that I'm finally back on track. I'm super glad that God is faithful and full of grace & love :)
If any of you are dealing with something and you feel like the world is crumbling all around you, let me assure you to hold on. Keep pushing. Continue fighting. You will conquer it.
Anyway, I've decided to revamp the blog (yes, again).
The oh so wonderful Aubrey of The Kinch Life Designs has so graciously agreed to help me spruce things up around here! I am so excited, y'all.
I have been brainstorming a ton these last few days, and I'm really eager about the new direction that I'm headed with this little blog of mine. I've been talking with Adam about it, and I'm so thankful that he encourages & supports my dreams. He makes me feel like I can accomplish anything!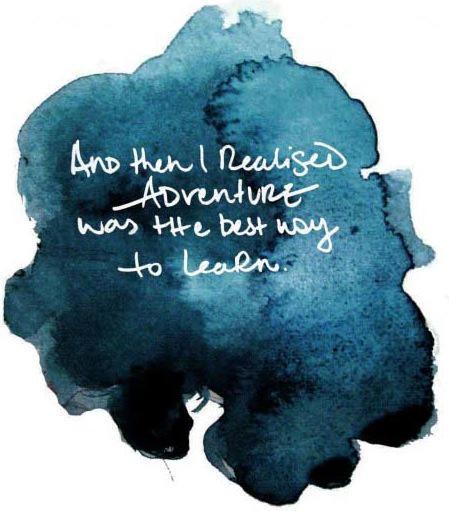 via
So here's to YOU for sticking with me!
Once I finish moving (this weekend, hallelujah) & the new blog design is up...you better watch out ;)
Oh and the winner of the September giveaway is....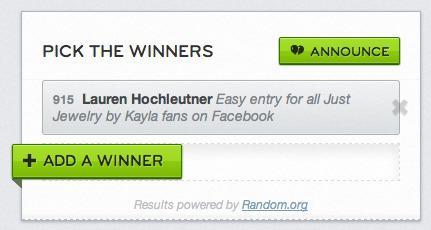 Congrats, lovely!
lovelylittlethingsblog.com