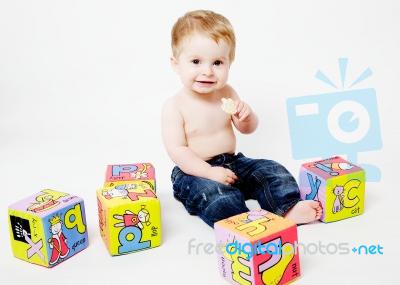 A mom on my Facebook mums group brought up quite an interesting question last night. Do you ever regret having your children when you did?
While this mom loves and never regrets having her children, she does regret not having the career, the house, the finances she wishes she had.
She now regrets not sticking in at school, regrets not gaining any qualifications, never going for that amazing career she dreamed of.
She feels she has let her children down because she can not buy those designer clothes as her finances do not stretch? Are designer clothes that important? I don't think so.
We can all look back over our life and wish we had done something different, can we not?
I left school with 12 GCSE's, I went to college for 2 years. I have various business certificates and have a Diploma in Wedding Planning &event management, but my area of expertise is parenting. Why because its where my heart belongs. No amount of qualifications could have prepared me for becoming a mom.
I did go back to work after having my children, I was then depressed as I felt I was not doing the best by them as I was not around. I am now a stay at home mom. I have done the career mom and the stay at home mom so I can see the pro and cons from both sides.
I wish I had travelled, I wish I had learned to drive, I wish, nothing is stopping me from still doing these things? If a mom wants a career are her children stopping her? Can she not learn from home with an on-line course? I do not think our children stop us from doing anything, they should be the reason we start thinking about making ourselves a better person and give us the reason to aim higher for ourselves, as we are their role models.
Do you ever regret having your children before you had achieved all you wanted to with your life? Is there ever a right time to become a mother?
I would love to hear your own views