Since last December I have been an avid Tumblr and I'm not afraid to say how much I love it!
I know what you're thinking, how much blogging can one blogger blog? Where does she find the time? It's true, it can be very addictive and can suck away the time if you let it but it is a great place to find inspiration for my blog, as long as you don't get sucked into the vortex that is the internet!
My Tumblr blog is called I like, I wish, I heart (naturally) and over the months it has, I believe become this blog's alter-ego. Images, gifs, links, etc that I post on Tumblr are quite often an amplified version of what I try to convey here on I like, I wish, I heart. Some of which I would love to write about but I find I would be spending 24/7 on my computer if I did. Instead I like to post links and comments on my Facebook page if I really need to share it or later you may find I do get to blogging about it. 
And so dear readers, what better way to impart some inspiration, or to get you out of any mid-week funk, than to share with you what great gems I have uncovered amongst the world of Tumblr in a weekly post?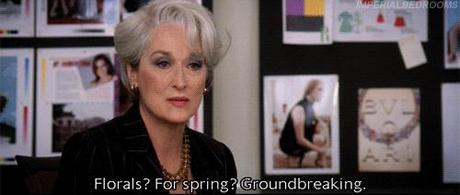 via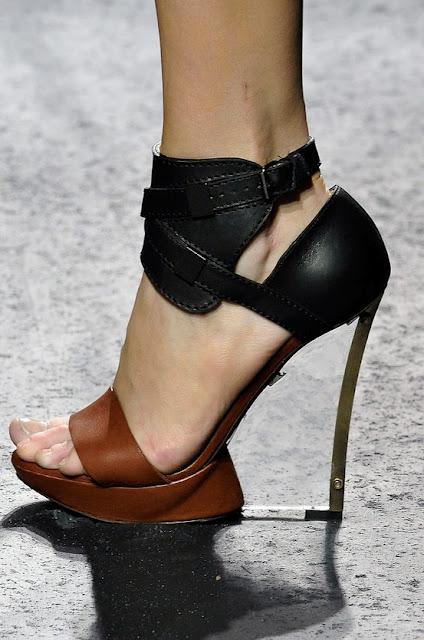 via