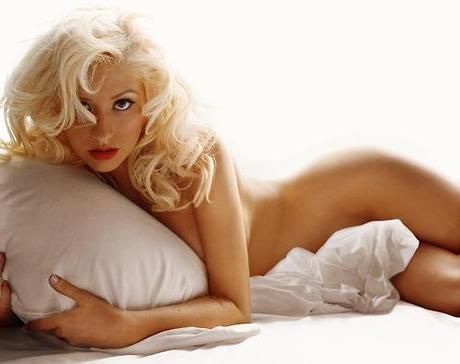 In the 90′s and early 2000′s Christina Aguilera was a pop force to be reckon with it. Fast forward to now Christina Aguilera is known for being a judge on the hit show The Voice. And her two flop albums (Bionic & Lotus). Now that she is pregnant and in a new stage of life Christina is ready to create a new album. Check out the deets below.
Taking to social media Christina is getting her fans excited because she is working on a new album. Check out what she said below.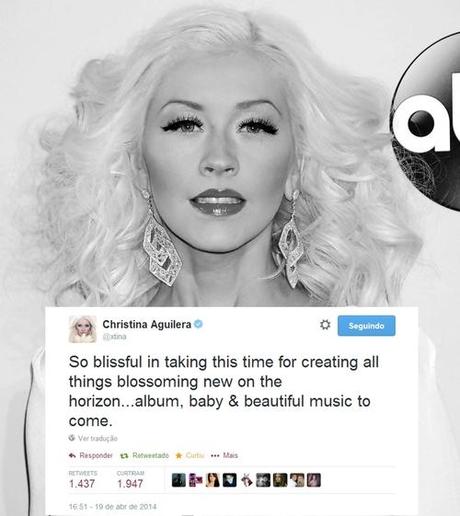 Do y'all want another album from Christina?