One of my best friends always supports me no matter what I do. If I want to drunk text, she supports me. If I want to eat a hamburger, she supports me while also participating. If I want a spray tan, she supports me. If I want to throw a singles mixer without any experience, she supports me. If I want to curl up in a ball and cry or if I want to dance on a pole, she supports me.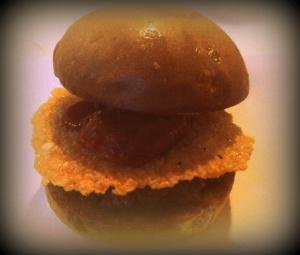 Much like cheesecake, if something yummy is in front of me, then I am going to eat it up until there is nothing left. I love support! My ego smiles.
I have other friends that tell it like it is (or as they see it). If it was socially acceptable, they would probably slap me across the face for all the times I let my emotions and fantasies of love get the better of me. They tell me when I am thinking too much, when I need to move on, when I say stupid things, or when my dress is too tight. They tell me when a guy is not into me when all I want to do is make excuses for him. These friends also play devil's advocate on my business ideas and ask questions that make me sweat (hypothetically… girls don't sweat).
These friends are the protein powder of my life. My ego does not crave or actively enjoy this treatment, but it is necessary for me to grow strong life, love, and dating muscles.
Most of my friends, however, just feel my pain and share in my joy. They are the staple, margarita pizza of my life.
Too much of one or too little of the other, and I would be a crazy mess… even more than I already am! The binge and purge method is not healthy. Having a well balanced support system and wide spectrum of opinions creates a good life diet. Cosmopolitan Magazine and horoscope compatibility charts do not have all the answers, as much as I love both strategies. However, if you are going to heavily rely on one source, Cleo is probably your best bet.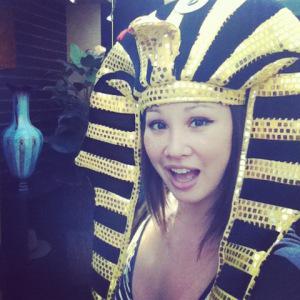 If you are open-minded to different ways of thinking and willing to adjust some of your old habits, then you may discover the ancient tradition of maturation.
Goddess Love,
Cleo