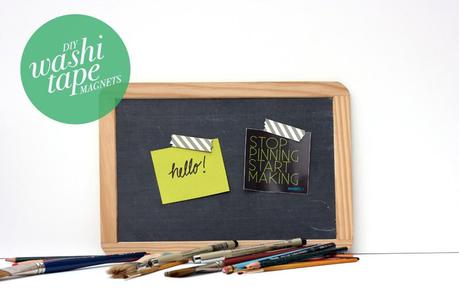 Our fridge has been magnet-free since we moved in. I do like the clean look a fridge with nothing hanging on it, but sometimes there are things we just need to hang up (like coupons for Yogurtland!). I saw this tutorial on Crafts Unleashed and thought I'd give it a go. It was quick and easy.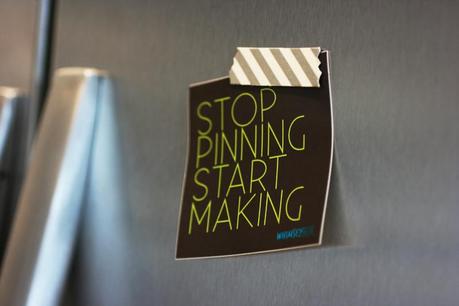 Materials
-washi tape
-business card magnets
-cardstock
-scissors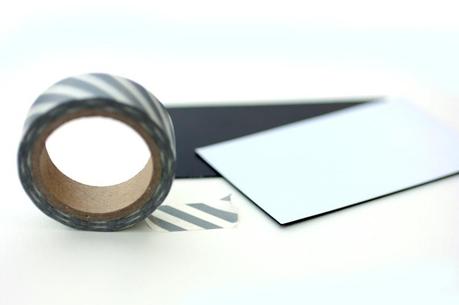 Steps
Peel the plastic covering off the magnets to expose the sticky side.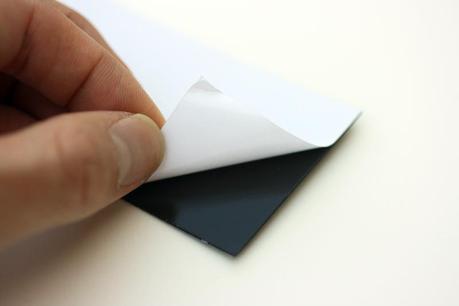 Place the magnet onto the cardstock and press down firmly. Make sure there are no air bubbles between the magnet and cardstock. Then trim off the excess paper.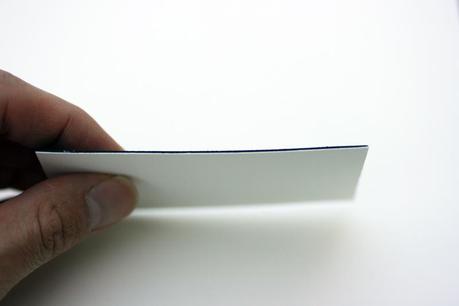 Place the washi tape parallel to one of the edges of the business card, then use your scissors and cut along the tape line. Lastly, cut the edges of the magnet. You can either do straight cuts, or you can cut zig zags to mimic the torn edges of washi tape.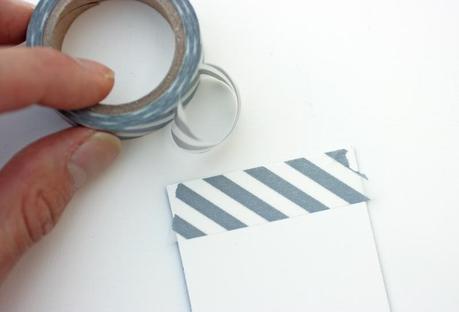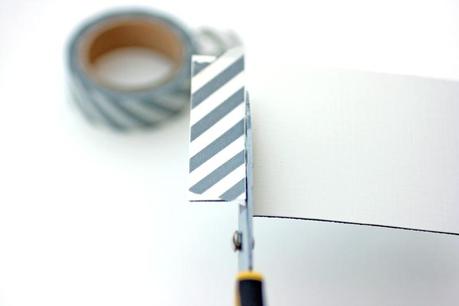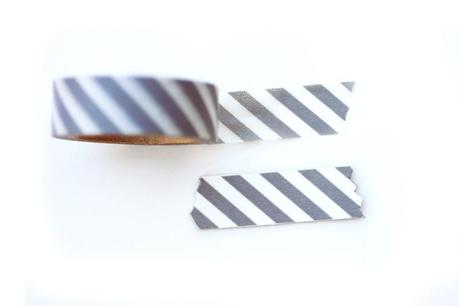 Since washi tape is so thin, I thought it'd be fun make a couple magnets with colored paper underneath the tape instead of plain white cardstock. I used sheets from a paper sample book I had at home. (If you're in Texas, you can get these books free from Clampitt for free.)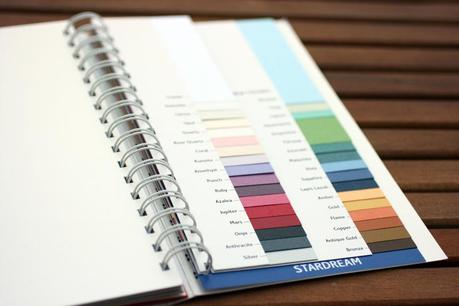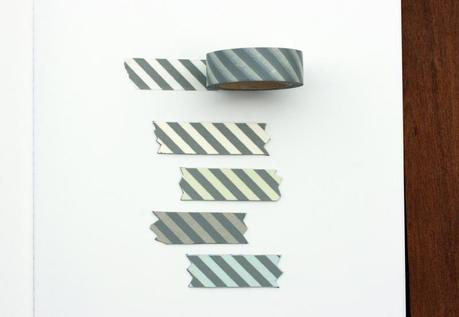 Since I used pastels, the color underneath came out pretty subtle. I like how it adds just a hint of color to the magnet though.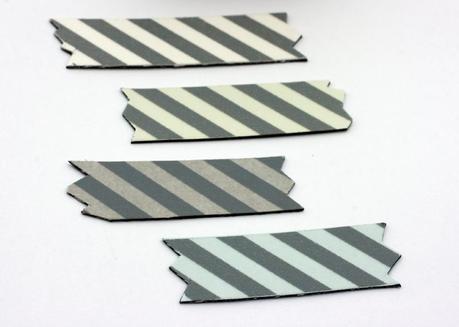 Like I said, this is a super-quick project. It'd be fun to make these for a filing cabinet at work, or any other magnetic surfaces you might have! What will you use your washi tape magnets for?