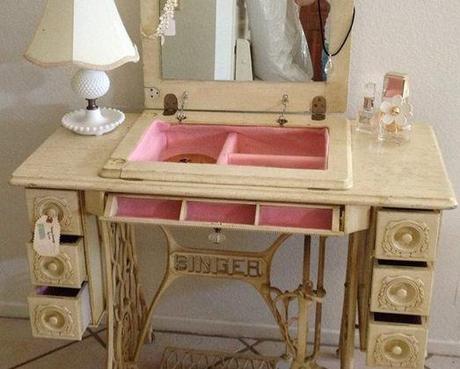 If you enjoyed the Desk Transformations, I have some more inspiration for you from Pinterest.
Do you remember that I was looking for ways to tranform a pink desk? Looking at these photos I thought 'Why not to make it a home for my cosmetics?' This is not what I did in the end, but I love these ideas.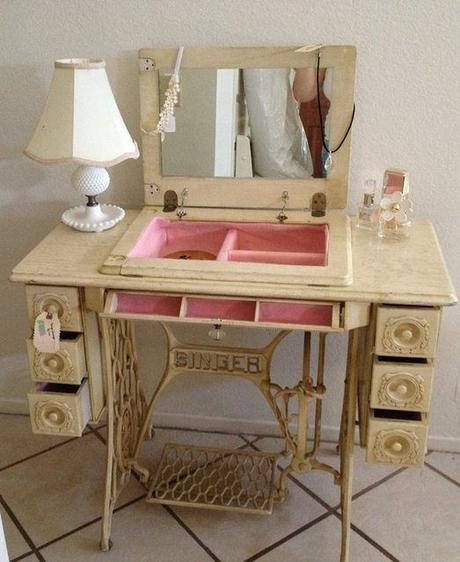 Many houses have an old sewing machine that nobody uses. Isn't this a great transformation?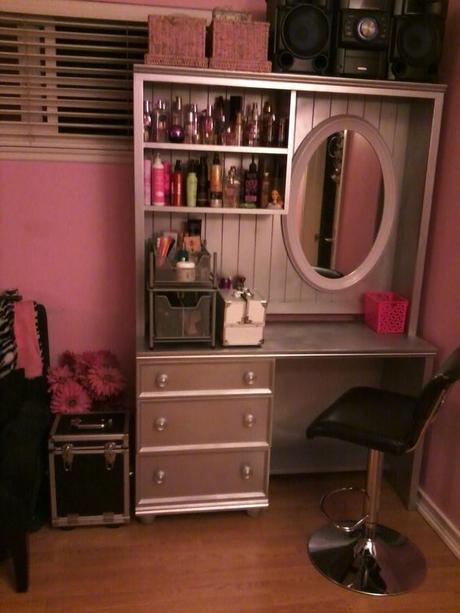 Have you finished school and want to become a beautician? Change your old bedroom into your new beauty salon where you can practise on your girlfriends.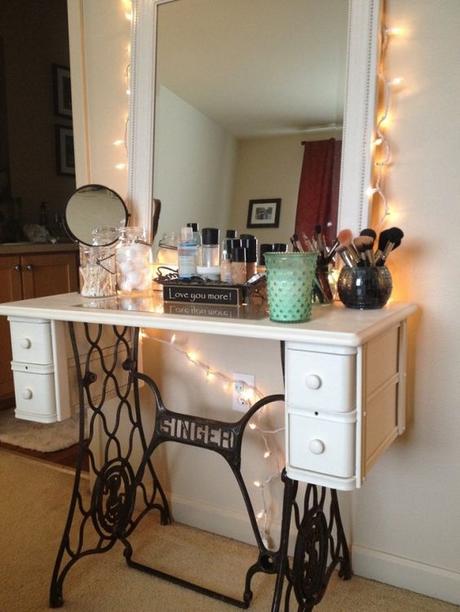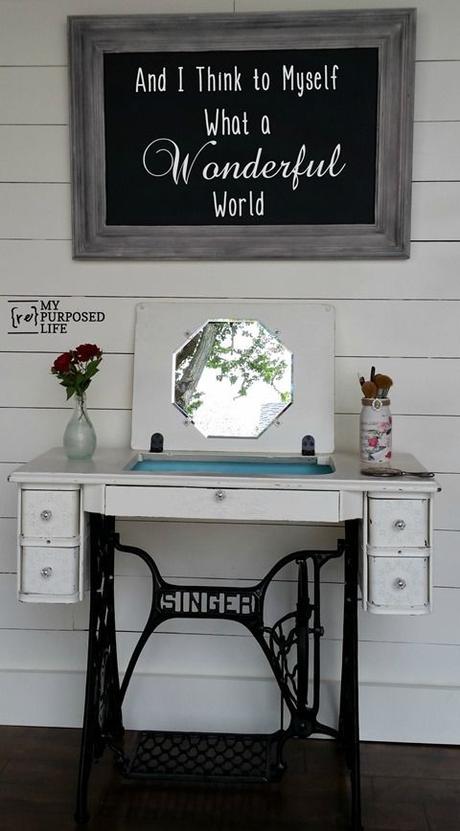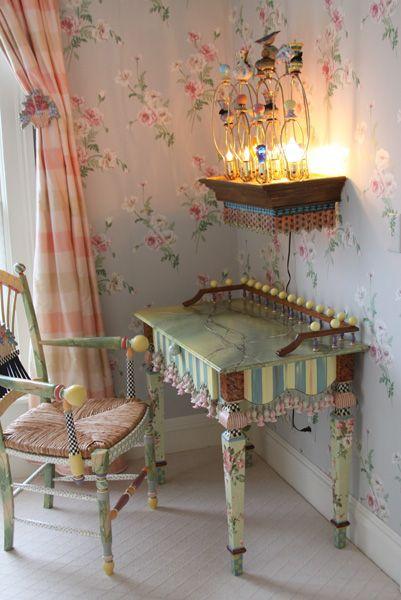 Some color or wallpaper can help you change a room's whole look.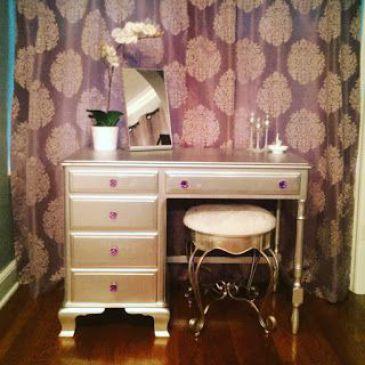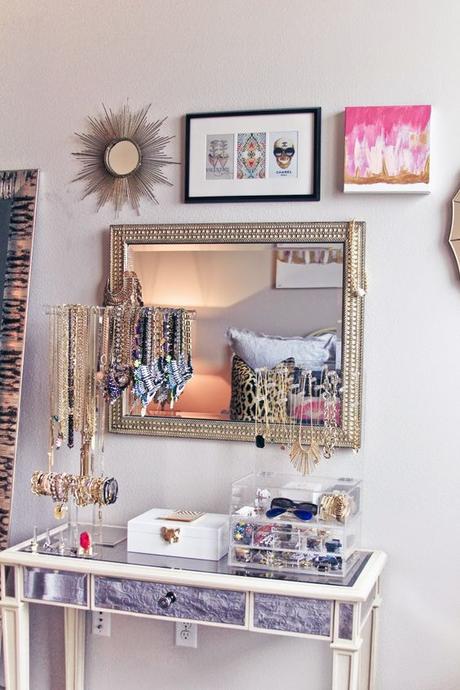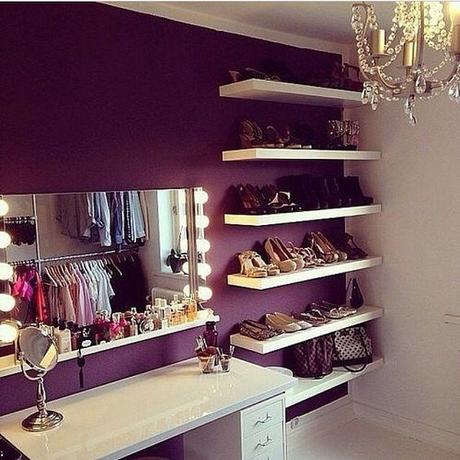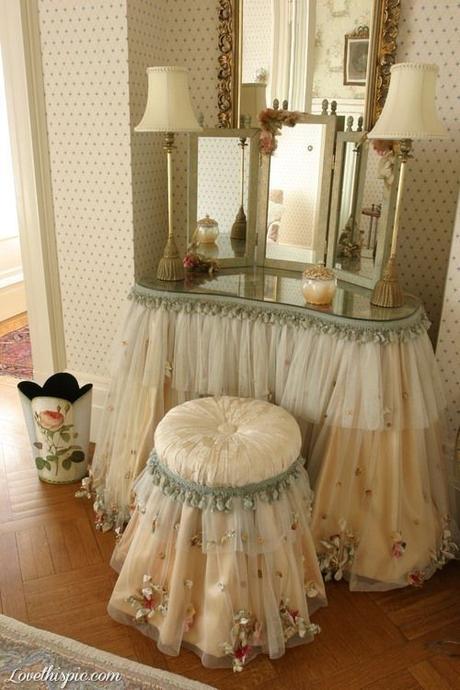 Tulle or fabric can be a good choice for your transformation too.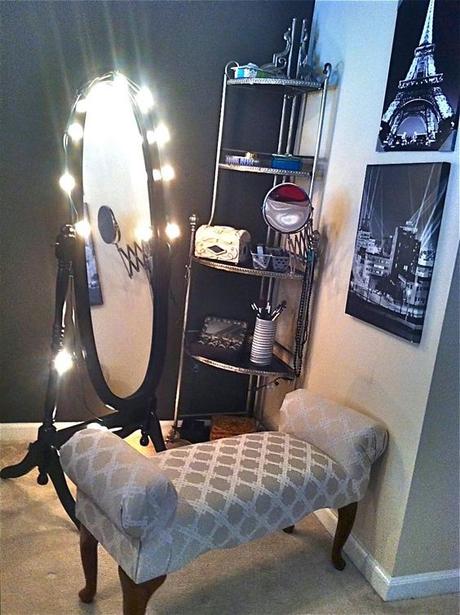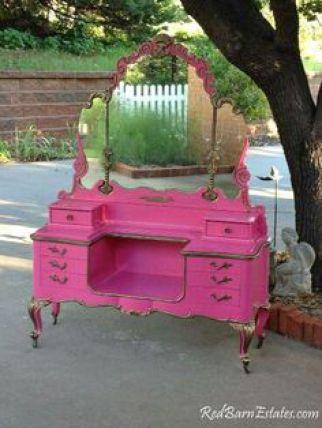 Granny's house may be hiding the piece of furniture you were looking for.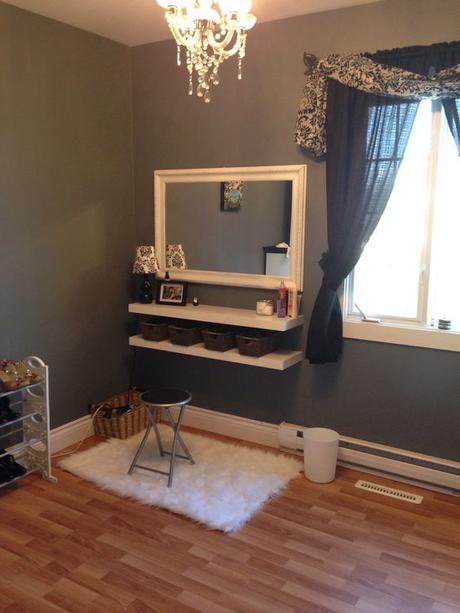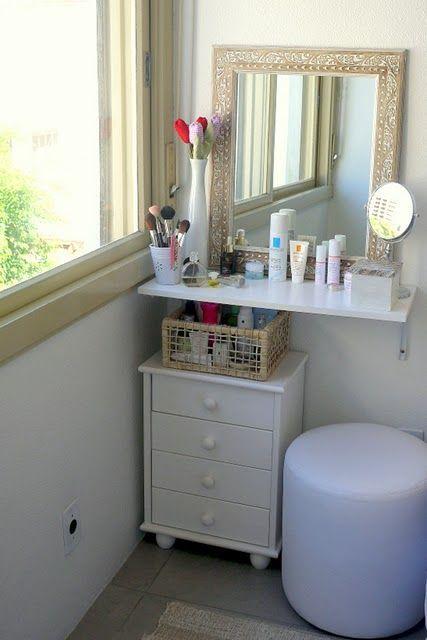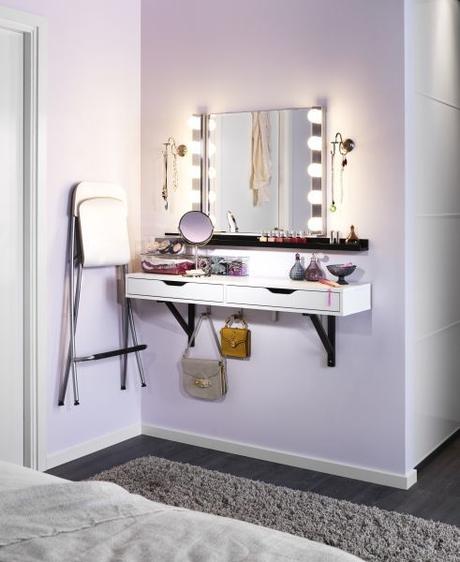 Use your imagination! You don't have to spend a fortune to find the right furniture, create it with items you already have.