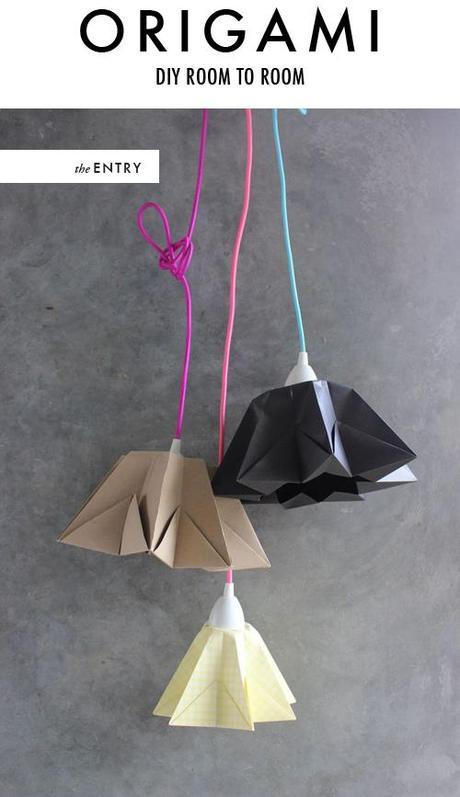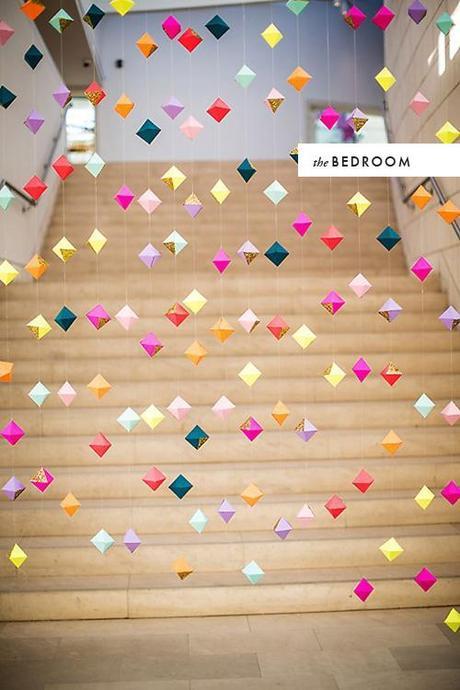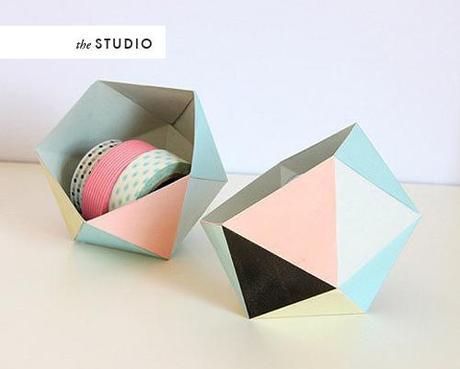 Lately I've been loving origami. I find it compatible with many types of materials and used in a variety of functions. These are a few of my favorite ways to use origami for the home.
DIY origami pendant lampDIY origami garlandDIY origami box
See more DIYs for the home here.