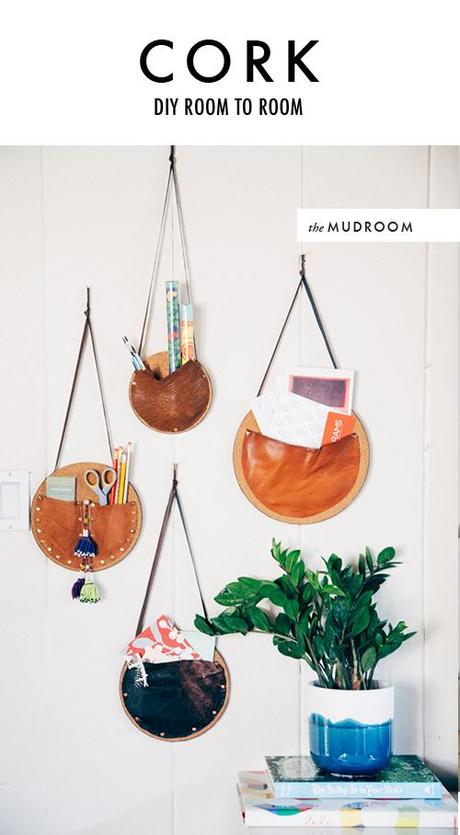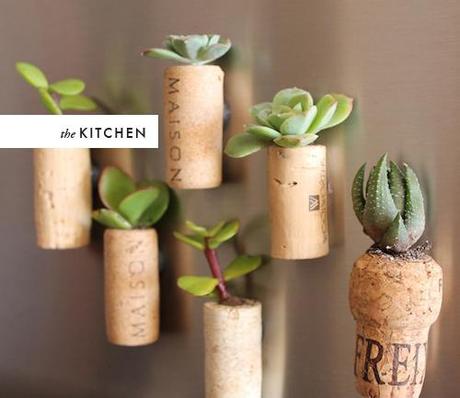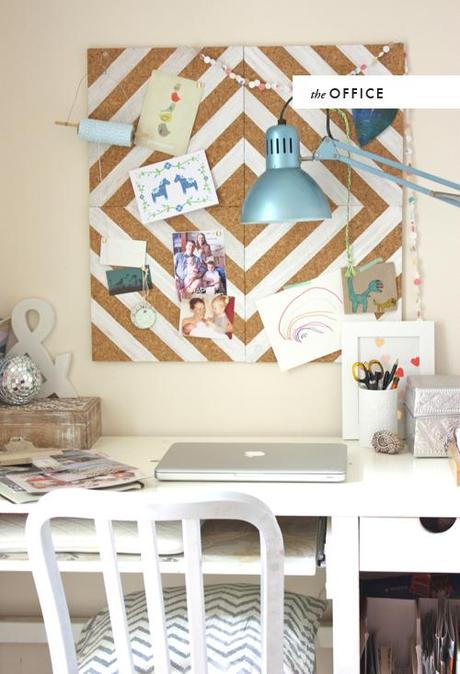 Whenever I see cork in the craft store I always think that there's gotta be something awesome to make with it. I have yet to experiment with it but I found other people making rad projects out of it. Here are some of my favorite.
DIY cork/leather catch-call from Justina Blakely
DIY cork planters from Upcycle That
DIY cork tile pinboard from HomeDIT
Check out some more rad DIYs for your home here.