DIY rhinestone studded hair clips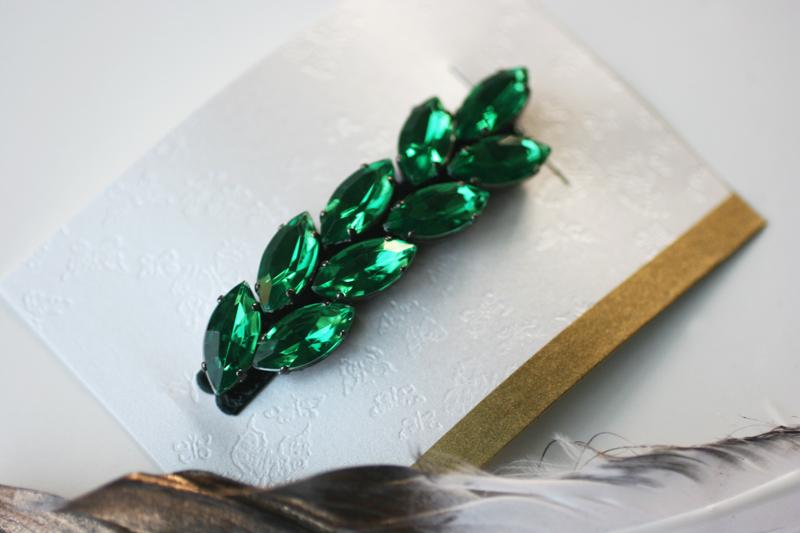 I've been growing out my bangs for the last 6 months. It was getting hard to schedule bang trims with my hairdresser, since she works downtown and I work 30 miles away. So yes, I decided it was time to grow them out. So the last bunch of months, I've been pinning them back with bobby pins.
Well I decided that I needed to jazz things up, and created these fun and sparkly rhinestone hair clips. They took about 5 minutes to create, and were also inexpensive to make! Check out the full tutorial on the Crafts Unleashed blog today!