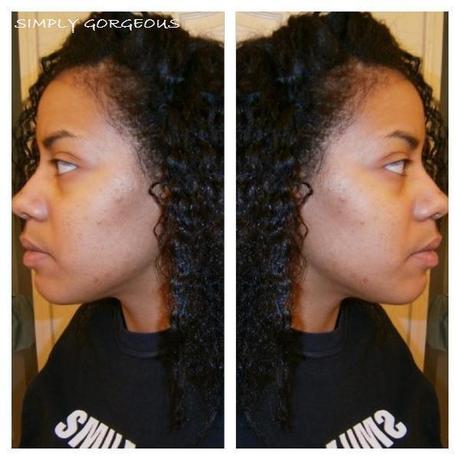 Every now and then a girl has to change-up her hairstyle–right? All of my life my hair has been straight–for a brief period when I was a kid my mom use to perm my hair–but that didn't last long. As I got older my mom just flat ironed my hair using the stove however when I started college I bought a plug-in flat-iron from Sally Beauty Supply and I have been using that ever since.
A couple of months ago I wanted a new 'do' and I knew that I didn't want to cut or color my hair so I decided not to straighten my hair for a while so one day I just went for it–I washed my hair and braided it up and I have been rocking my hair like this for the past three months. And I must admit it has been so nice not having to straighten my hair and I really love my hair like this.
DIY Protective Hairstyle: Braid Out
Here are the products I used to wash and condition my hair:
Towel (dry hair off)
Wide tooth comb (comb hair out)
Silk Elements Luxury Moisturizing Shampoo
Suave Naturals Tropical Coconut Conditioner
Plastic cap (deep conditioning my hair)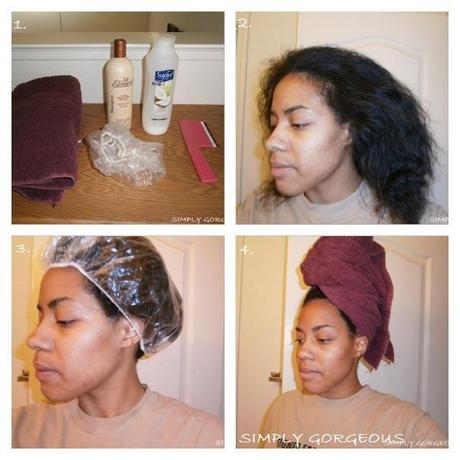 Photo 1: Products Used
Photo 2: My hair combed out
Photo 3: Hair washed, deep conditioning
Photo 4: Hair washed and conditioned, drying hair
Here are the products I used to braid my hair:
Small comb (to part hair into sections)
Rubberbands
Water
Olive Oil
Wide tooth comb (comb out hair)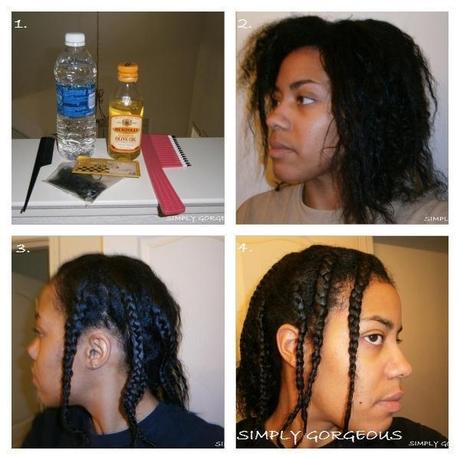 Photo 1: Products Used
Photo 2: Combing out my hair
Photo 3: Sectioning hair, braiding
Photo 4: Braiding hair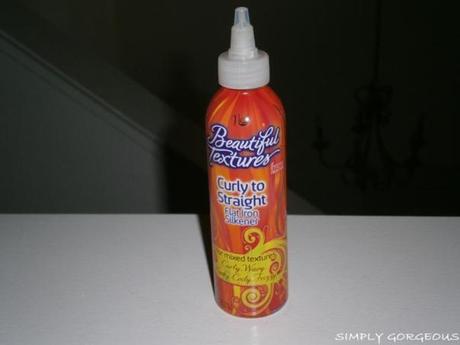 After I take out my braids the next day I use a little of Beautiful Textures hair oil and then I style my hair.
Here is the result of my braid out…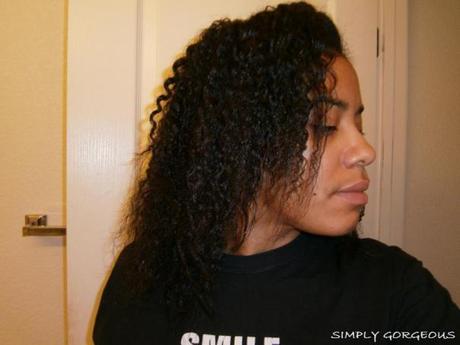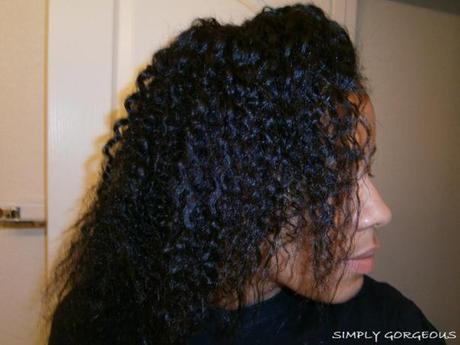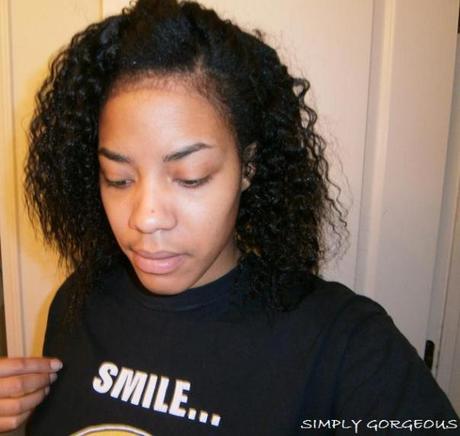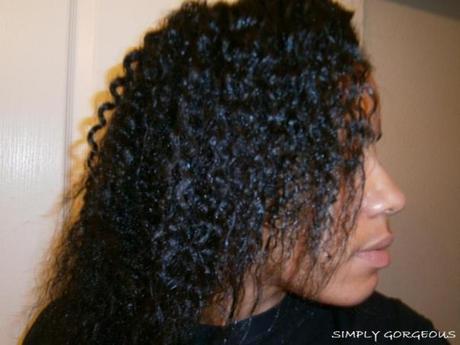 Gorgeous, have you tried any protective hairstyles? Let me know in the comments.
Stay Gorgeous!