Hello dear,
I'm
sorry
for my
absence
. I was living the good life in
Paris
(i will show you some
pictures soon
). As for now i leave you with a post about something that caught my eye.
Ombre nails
.
If you don't already know what ombre/ombre-ing is, it's basically a graduation of colour, starting from dark to light, or light to dark, in the same tone of colours or completely different. From hair (i already did a post about this), to fingertips (thank you fashionata & song of style), ombre came and conquered (slighty an exaggeration, but i'm so excited about this ombre trend (especially for ombre is such a funny funny word).

There are
two styles
of Ombre nails to note,
one
where you paint your nails
from dark to light
, beginning with the darkest on the thumb then gradually getting lighter and lighter to the pinky finger.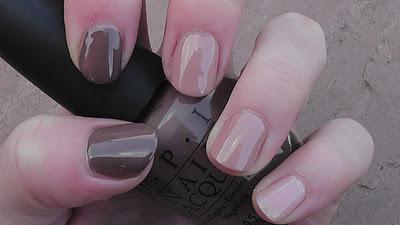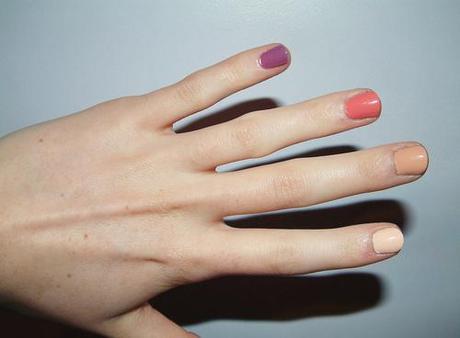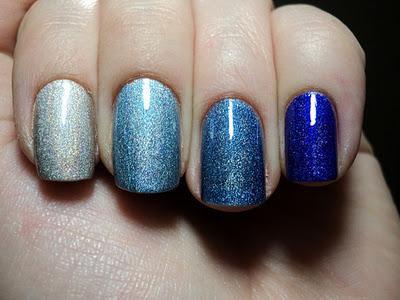 The
second
, and my favorite, is a
gradient effect on
each nail using the ombre technique of dark to light.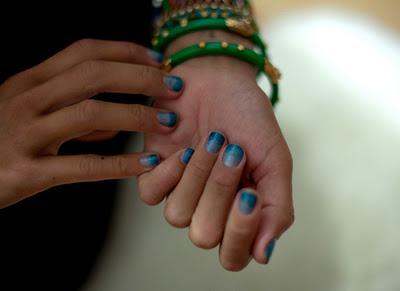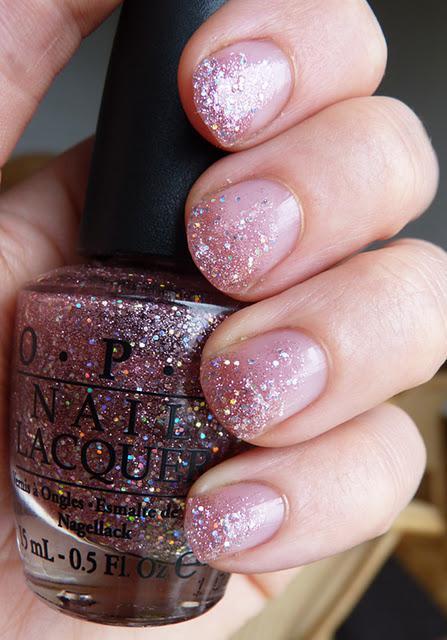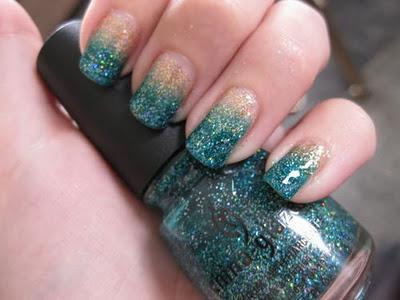 sources: fashionata, songofstyle, weheartit

 I
haven't tried this
myself (yet) so i decided to let Mister
youtube
help me.
For the
first ombre style
i selected this video:
For the
second ombre style
i selected this video. It has the most annoying song ever so i suggest you put them speakers off.
As for the products i suggest OPI, it is not tested on animals and their colours are really amazing. They cost about 15 €. For those of you who cannot afford this, Kruidvat has a nice range of nailpolishes (especially catrice (for only 2,50 €) i already told you about this here.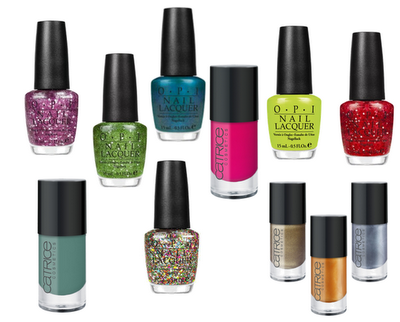 Let me know when you try it
.