I love glitter.  Who doesn't?
I also love the look of glitter picture frames.  So chic!
So of course I would DIY my own.  Here's what I did.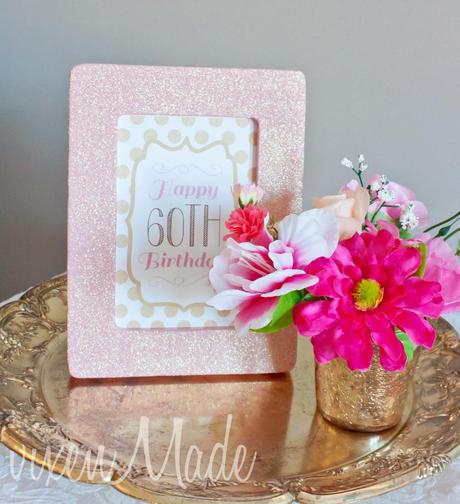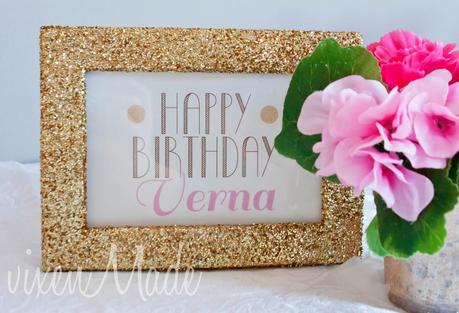 Use some existing frames (or thrifted ones, or inexpensive ones), mod podge, spray paint and, of course, glitter!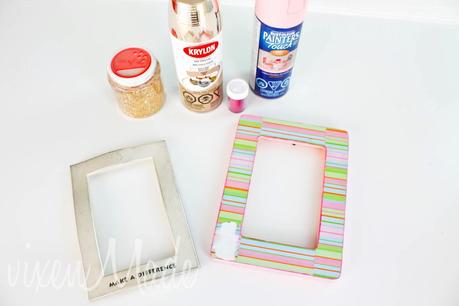 First of all, give them each a layer or two of the color you want.  I used a light pink and gold.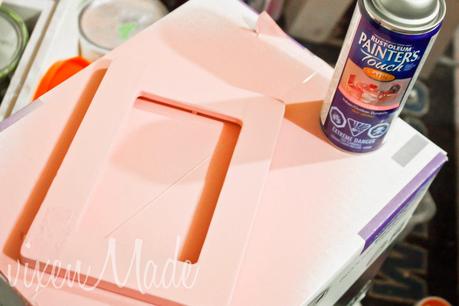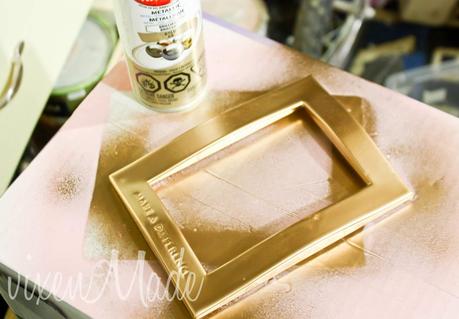 After they've dried for a day, they're ready to get glitter-ized.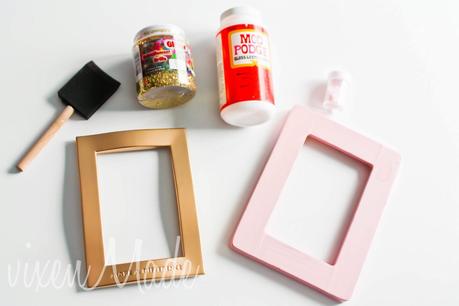 Mod podge dries a little fast, so just do a section at a time.Spread the glue on with a sponge brush.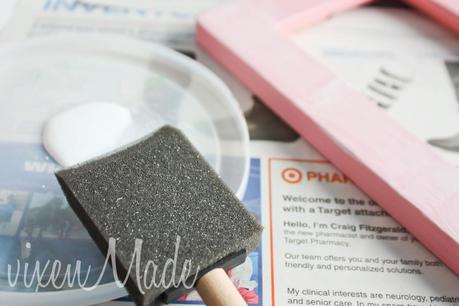 Then sprinkle on the glitter.  I do this over a large tupperware container or bin to catch the excess.Tap off the extra glitter.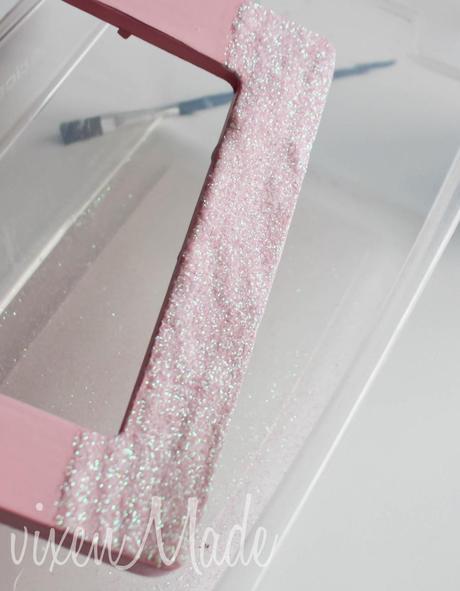 Continue around the whole frame.  Let it dry for at least an hour or two.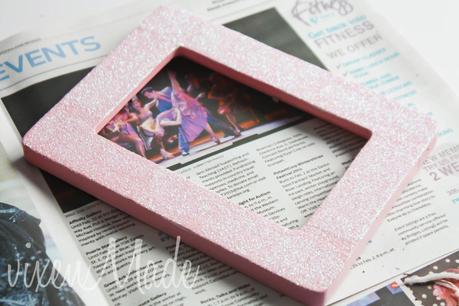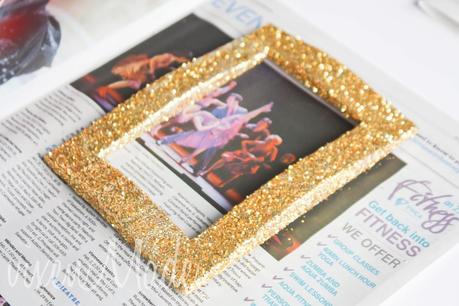 Once they're dry, give them a few coats of clear coat to set the glitter.  This will prevent it from flaking off.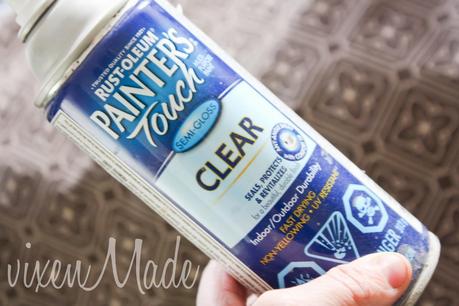 They look so cute!  The best part: they worked perfectly for my mom's 60th birthday!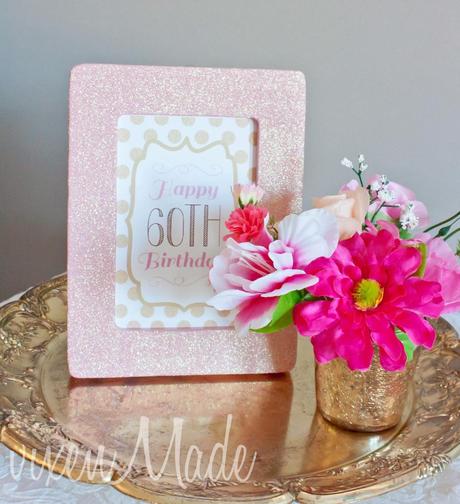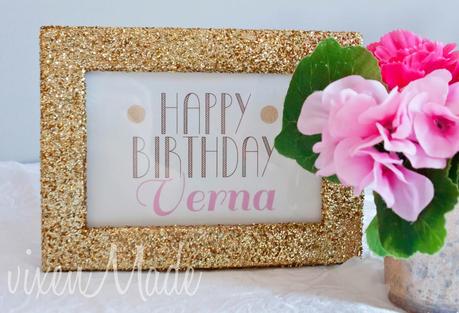 Now get yourself some glitter and have fun!!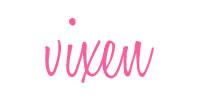 I link up here!