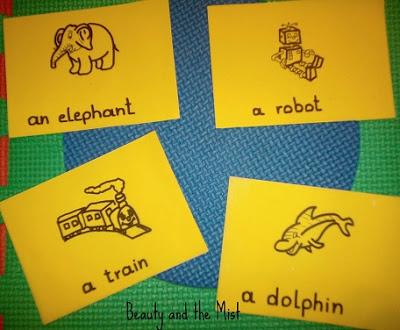 Pictures are a useful tool to help little children learn new things.
Creating your own flashcards can make the process of playing more unique.
Here is an easy way to make them.

You can use some tracing paper and some thick paper and cut as many pieces as you are going to need. Use the tracing paper to copy images you like from books, magazines, etc.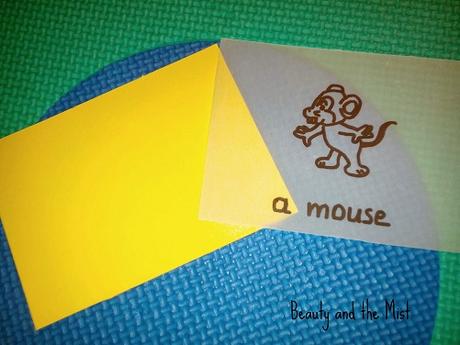 Then, stick each piece of tracing paper on a thick paper with some glue.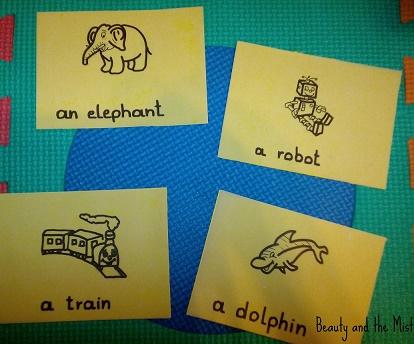 When you have finished, you can place the cards inside a photo album and create a book. This can help in maintaining the cards more.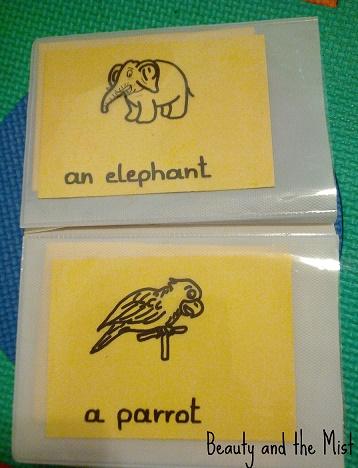 In the same way you can make flashcards to teach your kids the alphabet.
You can separate the cards into categories and put them in different albums, for example, the alphabet, animals, toys, household objects, means of transport, seasons, and so on.